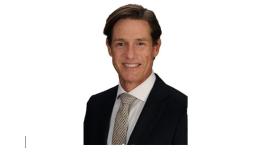 CHARLOTTE, N.C. – JELD-WEN Holding Inc. announced the appointment of William (Bill) Christensen as chief executive officer.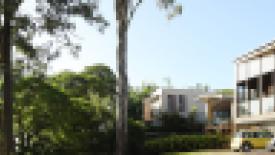 JELD-WEN Holding Inc. has initiated a comprehensive review of strategic alternatives for its Australasia business.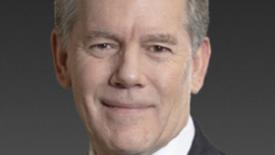 Jeld-Wen Holding, Inc. announced that its board of directors has accepted the resignation of Gary S. Michel as chair and CEO.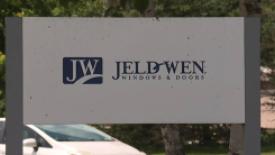 On June 22, a day after hiring a new chief financial officer, window and door manufacturer Jeld-Wen announced it will close its Springfield, Vermont, plant and merge operations with the company's Ludlow, Vermont, location.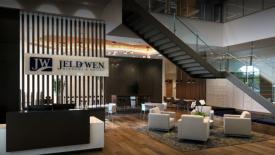 CHARLOTTE, N.C. – JELD-WEN Holding Inc. reported a $500,000 net loss for the first quarter on net revenue of $1.171 billion.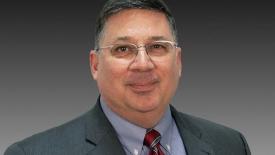 David Guernsey to serve as acting CFO; William (Bill) Christensen to lead Europe.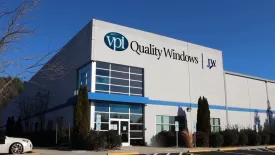 In January, Jeld-Wen celebrated the grand opening of its VPI Quality Windows manufacturing plant and it has already announced that it has added a second shift ahead of schedule.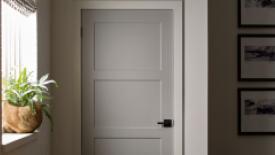 Steves & Sons prevails in its antitrust litigation as Jeld-Wen agrees to divest Towanda doorskin plant.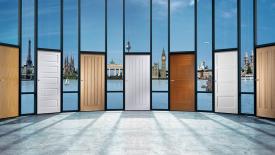 Window and door giant Jeld-Wen - number 5 on the FDMC 300 - reported sales of more than $1 billion for the quarter ending March 27.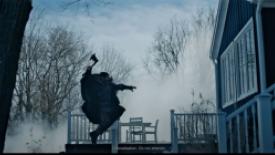 Jeld-Wen Canada is shooting to build brand awareness of its window and door products among basketball fans through a new TV commercial campaign.