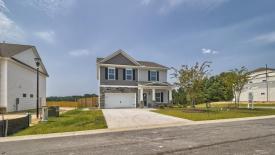 Biden-Harris administration Housing Supply Action Plan to help close a housing supply gap in 5 years.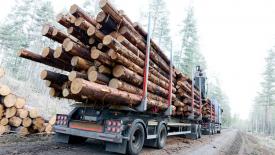 More than 10,000 NAHB members from all 50 states and Puerto Rico sent a letter to President Biden on April 27 calling on the White House to take immediate action as the growing housing affordability crisis is pushing the housing market to an inflection point that threatens to derail the current housing and economic expansion.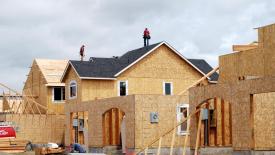 Rising interest rates and inflation cool down the housing market, which has caused lumber prices to fall.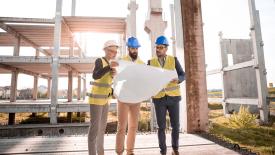 WASHINGTON — The National Housing Endowment's Skilled Labor Fund has awarded funding to 59 home builder associations across the U.S. The Career Connections grant program is designed to support local events introducing young people to career opportunities in the residential skilled trades.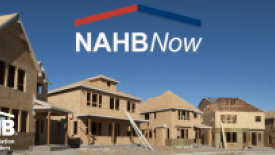 New home sales declined in January on overall rising interest rates but still posted a steady reading as demand remains strong.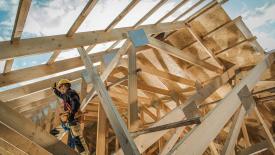 WASHINGTON, D.C. -- Despite strong buyer demand, builder sentiment continued to slip in February as the industry grapples with ongoing building material production bottlenecks that are raising construction costs and delaying projects, according to the National Association of Home Builders (NAHB).  Builder confidence in the market for newly-built single-family homes moved one point lower to 82 in February, marking the second straight month that confidence levels have declined by a single point, according to the NAHB/Wells Fargo Housing Market Index (HMI).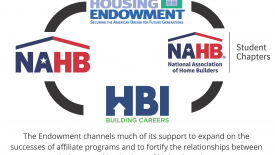 ORLANDO -- The National Association of Home Builders (NAHB) announced an agreement with Boys & Girls Clubs of America to introduce more of America's youth to a future career in residential construction.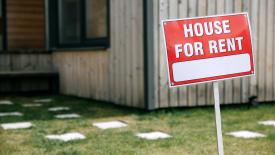 According to the New York Times, the single-family rental market is currently 6 percent of new home construction.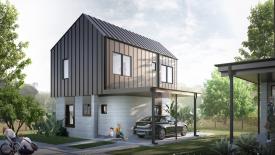 The housing crunch offers an opportunity for tech start-ups like home construction company Icon to step in.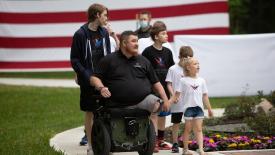 National building products distributor's charitable foundation supports the Gary Sinise Foundation's R.I.S.E. Program with funding and discounted building materials.