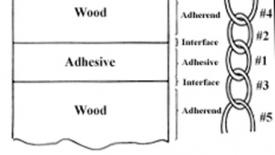 Exploring the factors that make for a successful woodworking glue joint.
Part 1: Common types of adhesives used for woodworking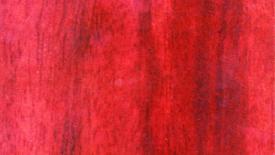 Q: We tried to glue some jatoba (Brazilian cherry) and it was a complete failure. The joints had almost no strength. We also had lots of trouble with machining, with lots of burn marks. Any suggestions?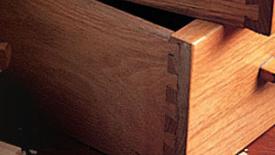 Gluing, Laminating & Veneering
Gluing mixed wood species, tricks to gluing end grains, and decreasing clamping time with a vaccuum press are among 6 tips and techniques for optimizing adhesive performance in woodworking applications.
Gluing, Laminating & Veneering
Laying up veneer and creating a custom version of an Apple table is all in a day's work for Jared Patchin of J. Alexander Fine Woodworking. Jared shares his tips for manufacturing this project.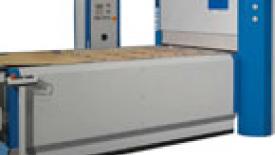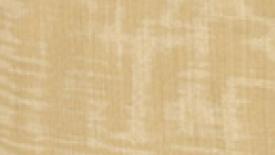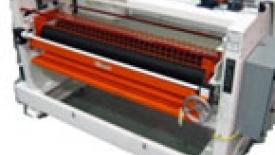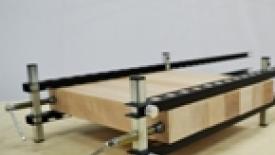 Damstom ingenious wood panel clamp, the D300, prevents the curvature of wood during the gluing process.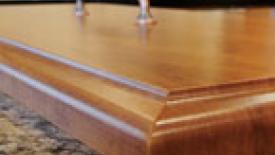 Gluing, Laminating & Veneering
It seems like just yesterday I was holding a brand new piece of Cognac melamine in my hand and beaming with pride as I showed it off to a room full of closet designers. We all knew in that moment that we were looking at the future of the custom storage industry.