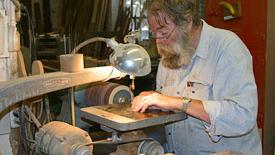 Scott Grove recalls the legendary furniture artist Garry Knox Bennett, who died at 87.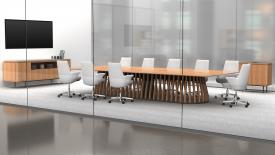 Architects select new furniture line from WallGoldfinger for design recognition.
Austria was welcomed as a new member of the European Furniture Industries Confederation. Markus Wiesner was elected the new Chairman of the EFIC and will begin his two-year chairmanship in January 2012.