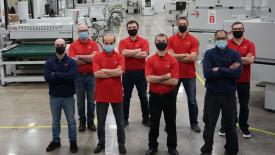 Company announced addition of a national service manager position, filled by Sauro Tugnoli.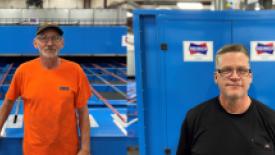 The positions were created to support the continued growth of Deimco Finishing Equipment in the coming years.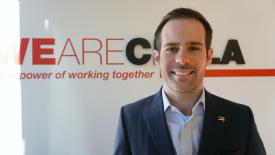 McNeilly joined the Cefla Finishing North America team in January 2018 as corporate account manager.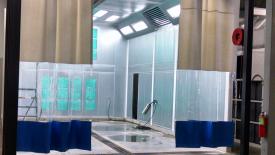 This decision will allow them to focus on what they do best, and will allow all parties involved to communicate more freely with regards to potential project opportunities.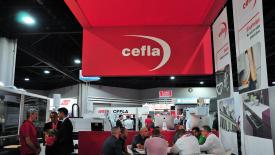 IMOLA, Italy – Cefla's total sales reached $525 million (468 million Euros) for the year, a gain of 5.5 percent as the company marked its 85th anniversary. The Cefla shareholders' meeting approved the 2016 financial statement, its best ever and continuing an upward trend begun five years ago. Net profits also gained 9.4 percent compared to 2015, despite high investment levels throughout the year. Employment levels also rose, with workforce numbers touching 1,900, an increase of some 200 over the last three years.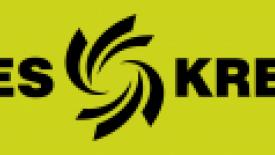 Kremlin Rexson and Sames have announced the companies are merging within the Exel Industries Group. The new company name is Sames Kremlin.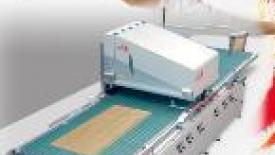 From flooring and store fixtures to exhibits and displays, digital printing has applications across the industry production spectrum. AWFS showgoers next month can see the latest in ultraviolet-cured print technology from Cefla.
STUTTGART, GERMANY -- Robert Bürkle, a manufacturer of laminating and finishing equipment for wood, plus technology for other industries, reported that its first half sales for the year were running approximately 30 percent of the same period last year.