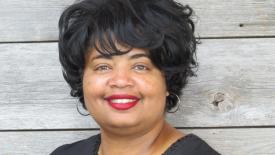 Not only were closets featured on the show floor but during the IWF Education Conference.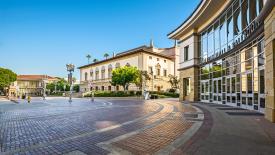 Closets Conference & Expo News
The only trade show catering to the closets industry, designers and managers alike, the 2016 Cabinets & Closets Conference & Expo, to be held March 22-24 in Pasadena, California is a must-attend event.
 #10 Enjoy Toronto. Relax and catch up with friends in the industry#9 Get Free Stuff. Let's face it...the exhibit floor is a great place to fill up a goody bag with exhibitor gifts#8 Catch Up on Wood Industry Trends and Best Practices -- from industry leaders and wood professionals working in field every day -- during the Nov. 5 "Reboot Your Business"  conference and floor presentations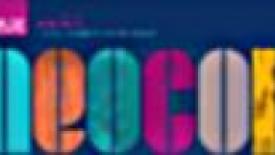 The wood-centric event is scheduled June 13-15 in Chicago.
At EuroShop 2011, The Global Retail Trade Fair, one of the four trade show segments – EuroExpo – will focus especially on trade fair construction, design and events.