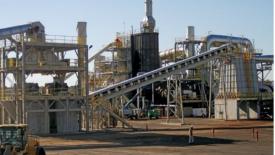 The plant is fully contracted under long-term take-or-pay supply contracts with customers around the world, the company says.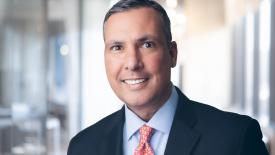 John Keppler, Chairman and CEO of Enviva, is recognized as a bold and innovative entrepreneur who is helping transform our world for the better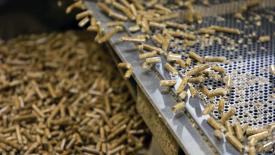 Construction of a $99 million wood pellet production plant is planned for Demopolis, Alabama, the second announced in the state in the last three months.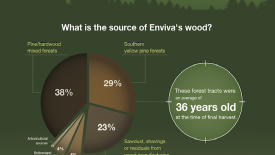 Proprietary wood Track & Trace Program from Enviva is aimed at assuring pellet sources are not drawn unsustainably.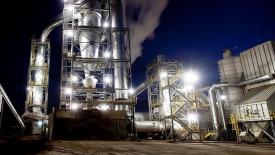 Biofuel wood pellet manufacturer Enviva launched a wood supply tracking system, Track & Trace, that documents origin of its wood fiber supply. About 25% was sawdust, shavings or residuals from wood product manufacturing, and the average forest used was 35 years old.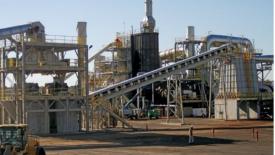 Biofuel producer Enviva Partners LP has acquired a fully-contracted Southampton County, Virginia plant for $131 million. Acquired from Enviva's sponsor's joint venture with affiliates of John Hancock Life Insurance Co., the Southampton plant has an annual pellet production capacity of 510,000 metric tons.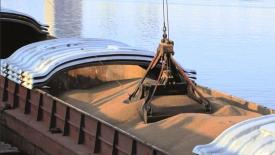 Enviva, said to be the largest wood pellet fuel maker, established $5 million fund to protect bottomland forests of cypress, gum and oak, in North Carolina and Virginia. Some environmental groups fear growing use of the pellets by European power plants as a substitute for coal will threaten fragile ecosystems.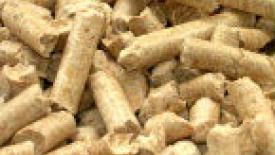 With the winter season under way the wood pellets market is heating up and several pellet manufacturers are making investment moves as well as looking to sell and for acquisitions.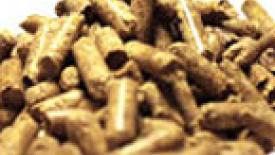 Biomass producer Enviva LP said it will invest $214.2 million into two new pellet manufacturing plants in North Carolina, creating 160 jobs by 2017.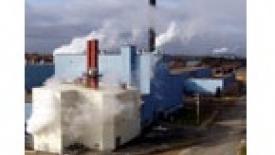 Wood waste joins the mix as U.S. coal-fired utilities look to cut carbon dioxide output to meet EPA goals. The co-firing approach is also popular with German utilities, which have built mammoth wood pellet plants in the U.S.