Sponsored By

More Info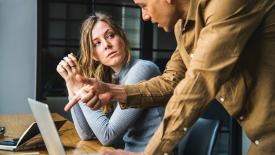 Tips on understanding safety and how to deal with concerns when out alone on sales calls.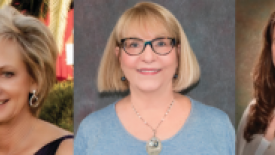 Three award-winning designers share their perspectives on how to balance the art of design versus the business of design.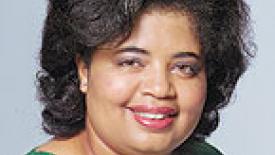 HGTV and DIY Networks announce an open call for auditions at the 2014 Kitchen & Bath Industry Show in Las Vegas.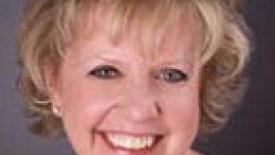 Designers and closet companies: Are you embracing the idea that each and every one of you is your own media company?
The lighting segment will occupy the entire Hall 11 with 178,680 square feet of net exhibition space at the fairgrounds next February.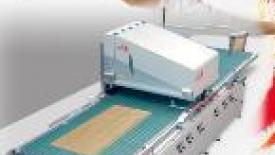 From flooring and store fixtures to exhibits and displays, digital printing has applications across the industry production spectrum. AWFS showgoers next month can see the latest in ultraviolet-cured print technology from Cefla.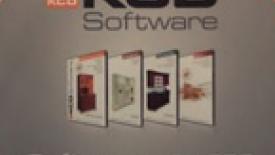 KCD Software is an award-winning manufacturer of powerful, easy to use software designed to facilitate woodworkers, designers, architects, builders, manufacturers and renovators of custom cabinetry, closets and doors.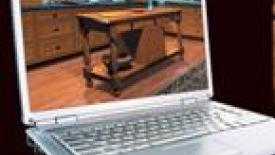 KCD Software has now added Classic Designs by Matthew Burak's library of furniture components to their Cabinet/Closet Software Suite.
New standard provides science-based criteria for evaluating and certifying sustainable furnishing fabrics.