composite panel assn. (cpa)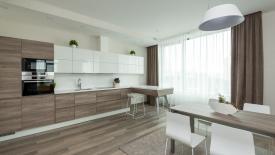 Gluing, Laminating & Veneering
Panel warp is determined by measuring for cup, bow, or twist. This is done with the panel standing in a vertical position (± 5 degrees).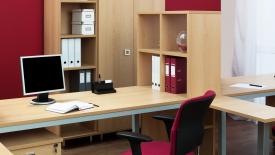 This year has been a challenge on many fronts, but the composite panel industry has persevered and prospered and looks forward to a brighter 2021.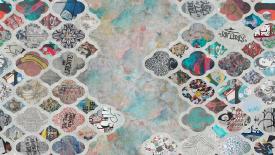 Gluing, Laminating & Veneering
Decorative surfaces can be broadly separated into two groups – overlays and coatings – and are applied by various techniques to panel products like particleboard, medium density fiberboard (MDF) and hardboard. Provided by the Composite Panel Assn., a brief overview of the different types of overlays is presented below.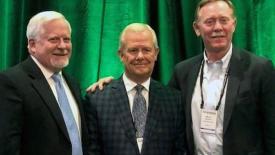 LEESBURG, Va. — The Composite Panel Association has selected Elliott Savage, president and CEO of Seemac Inc., as the 2019 Brock R. Landry Industry Leadership Award recipient. The Landry Award is given annually to an industry leader in recognition of his or her outstanding contributions to the composite panel industry.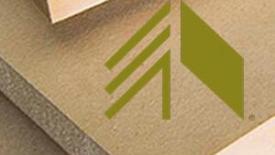 The Composite Panel Association elected its 2020 officers, board members and committee leadership positions during the fall meeting, held Oct. 6-8 in Denver.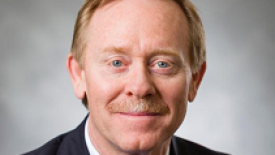 Arauco North America has named Kelly Shotbolt as its new Non-Executive Chairman of the Board, and Pablo Franzini as the company's new president, effective Aug. 1.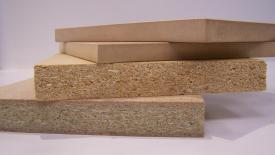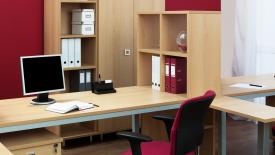 LEESBURG, Va. - Despite a drop in November, year-to-date shipments of particleboard and MDF are up 2% to 5.267 BSF, compared to the same period in 2017, according to industry data reports from the Composite Panel Association. Composite panels are used in a variety of products, including cabinetry, furniture, retail fixtures, closet systems and flooring.
This month the Environmental Protection Agency (EPA) issued a series of proposed technical amendments to the TSCA Title VI Formaldehyde Emissions Standards for Composite Wood Products rule.  These proposed amendments, when finalized, will ensure greater alignment with the existing California Air Resources Board formaldehyde regulation's (CARB 2) certification and testing procedures and, in some instances, provide greater clarity on the application of requirements.  This is good news for composite wood panel manufacturers and companies that use the panels to make components and finished goo