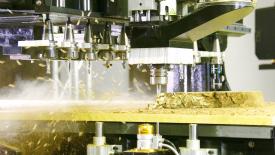 Asking the right questions can ensure you find an up-to-date machine that will grow with your business.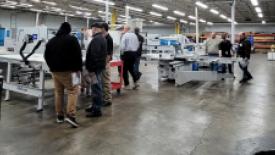 NewCNC hosted an open house Dec. 16 and 17 that drew new and old customers from the Midwest and as far away as Texas who were able to view live demonstrations of the company equipment.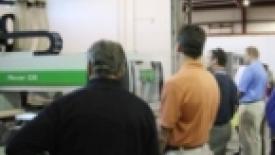 CHARLOTTE, NC -- Biesse and Intermac will host a One2One Event, April 7-8 at their showroom.