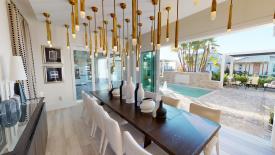 As more homeowners spend time outside, there has been an uptick in outdoor kitchens, furniture, and accessories.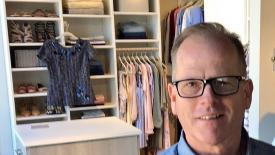 Closet industry veteran Mike Carson shares how he got started and what's ahead for him.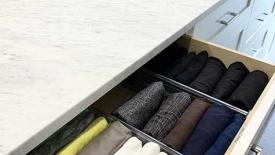 The Closet Works Inc. and NEAT Method Philadelphia often work together to help their clients to get and stay organized.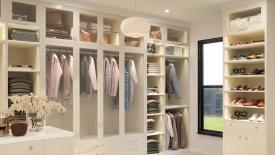 Four perspectives on organized storage trends and advantages in a hot, hot market.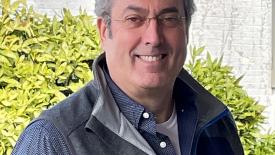 Growing your business starts with knowing who and what your business is right now, says Tim Coleman in Part 4 of a four-part series.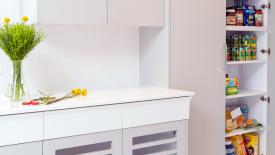 Pet built-ins, nature, and bold finishes top the list.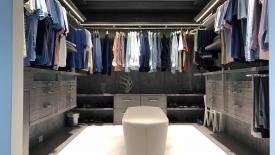 Armadi Closets, a successful family-owned business in Miami, provides a diverse and highly custom product line.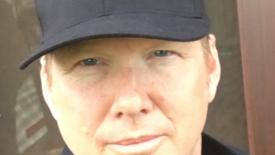 ACSP introduced several initiatives the association has been working on behind the scenes.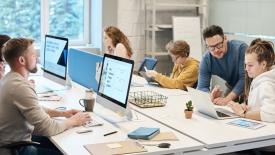 Not everyone can or should grow a small business into a larger one, but the trade-offs may be worth it.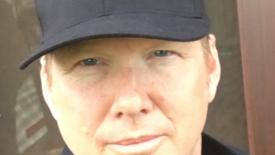 "Closets Conference is THE industry event for the ACSP and our members," says ACSP President Eric Marshall.