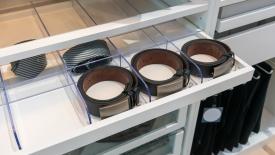 Learn how to master the art of selling upgrades to boost profits.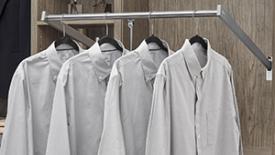 Closets Conference & Expo Video
SAN DIEGO -- Rev-A-Shelf, a source for more than 1,000 storage organization accessories, will present a wide variety of space-saving products, including some that will get their first public showing at the 2022 Closets Expo.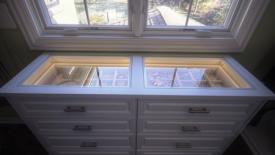 Closet upgrades increase revenues and sales commissions. Here are a few tips on how to close the sale.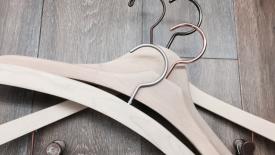 The demand for luxury, designer closet systems has been a boon for closet accessory manufacturers of items such as premium clothes hangers.
Häfele America Co. will be showcasing its latest state-of-the-art functional hardware during IWF 2014.
Rev-A-Shelf's new comprehensive product specification catalog features more than 2,000 items. The guide is a resource for designers, architects, cabinetmakers and case workers.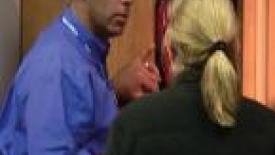 LOUISVILLE, KY -- Rev-A-Shelf helped host the annual meeting of the National Closet Group last month.