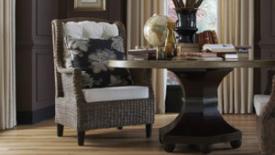 Mohawk Industries Inc., manufacturers of wood laminate and other flooring products, has settled a Mississippi class-action lawsuit for $60 million.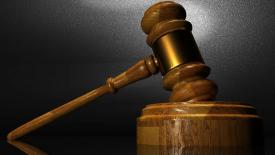 Flexsteel Industries has agreed to pay $1.3 million to settle a lawsuit filed by employees laid off when plants in Dubuque and Mississippi closed, according to BloombergLaw.com.
Atlanta law firm Webb, Klase & Lemond, LLC, has filed a class action lawsuit against Aaron's, Inc., a rent-to-own company with more than 1,900 stores.