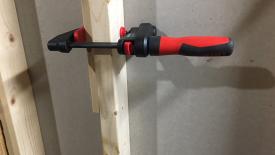 Bessey develops innovative clamping system that makes more room for your fingers.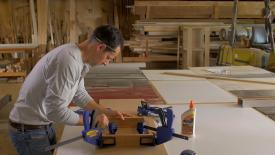 Irwin Tools introduced a new line of clamping accessories and an updated line of One-Handed Bar Clamps (OHBC).
Woodworking tools -- ranging from a giant sliding saw to dozens of bits, clamps and drills -- are being sold in an online auction that will conclude Wednesday, June 26, with McLemore Auction Company marketing the equipment and managing the sale.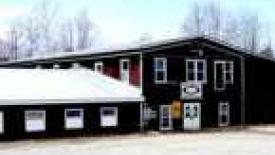 The Brown Street Furniture Company will be liquidated at an auction on May 18, including a 48,000 square-foot building and a 41,692 square-foot light industrial building plus storage on over nine acres of land.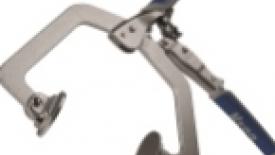 Kreg Tool Co.'s new Automaxx Clamps adjust automatically to hold materials of varying thicknesses without ever adjusting the clamp. Automaxx Clamps are available in two styles and sizes for a wide array of clamping solutions.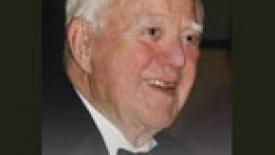 Carr Lane Mfg. CEO Earl E. Walker passed away Aug. 26, the company announced. He was 91.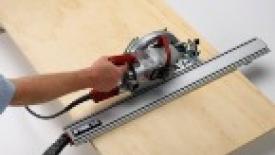 The wood tool allows for precise cuts.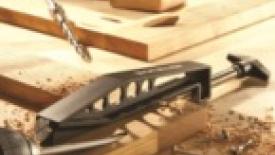 The wood tool helps clamp pocket hole joints.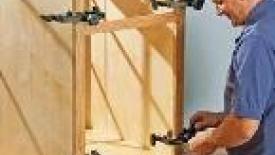 The wood clamps are suitable for uneven, hard-to-clamp areas.