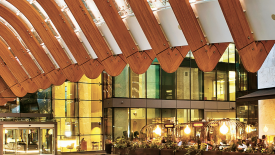 Encapsulated mass timber construction up to 12 stories tall will be allowed under national codes released March 28.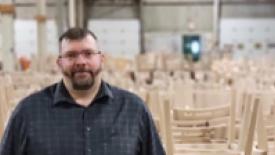 Holsag, a manufacturer of fine wood and faux wood chairs, has appointed a new Managing Director, Anthony Remus.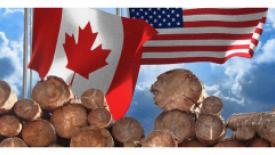 Chuck Fowke, chairman of the National Association of Home Builders, applauded the Commerce Department's third preliminary finding to reduce tariffs on Canadian softwood lumber imports into the U.S. from 17.99 percent to 11.64 percent.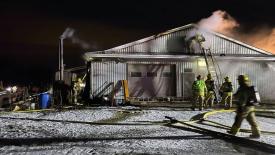 SCOTLAND, Ont., -- A Dec. 20 fire to a woodworking shop caused more than $600,000 in damages, according to the Brantford Expositor newspaper.  Geoff Hayman, fire chief of the Brant County fire department, said portions of the building were on fire when they arrived and they were on scene for about six hours. There is heavy damage to the structure, which contained industrial machinery and material. There were no injuries reported.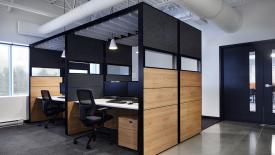 The Quebec Furniture Manufacturers Association (QFMA) launched the first supply chain optimization program for the furniture manufacturing sector in Quebec.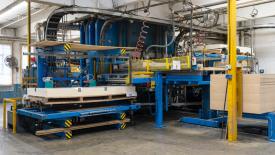 LACHUTE, Quebec - Okaply Industries Ltd.  has acquired Vizüsolution Inc. to create what company leaders call a "major player in the production of panel and wood components,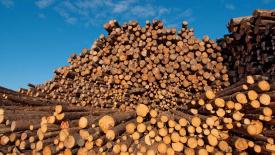 Canada will utilize "all of its legal options" to challenge the softwood lumber export duties put in place by the U.S. Department of Commerce late last month.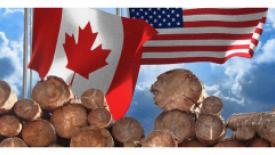 The World Trade Organization has ruled that U.S.-imposed duties on Canadian softwood lumber breaks global trading rules.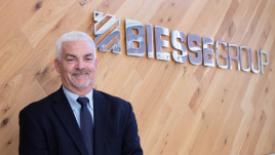 He previously held positions in the company as vice president of sales for the Wood Division and as brand manager for Selco panel saws, Biesse America and Canada.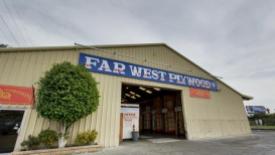 British Columbia-based Hardwoods Distribution Inc. (HDI) says its subsidiary U.S. subsidiary acquired a plywood distribution firm in Sourthern California.