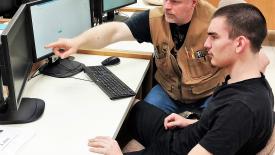 Microvellum, a provider of CAD/CAM software for woodworkers, is sponsoring a virtual event.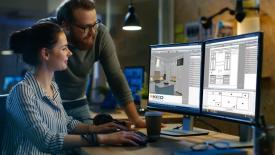 KCD Software Cabinet/Closet CNC Commander provides custom design to manufacturing with one-button machining.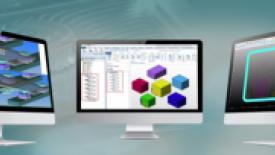 New computer-aided manufacturing (CAM) technology released by Hexagon's Manufacturing Intelligence division fast-tracks the preparation of cabinet and furniture assemblies for production by automatically processing designs to shorten programs and streamline programming tasks. The ability to automatically process computer-aided design (CAD) assemblies increases competitiveness by reducing the time required to generate quotations and transition from planning to production.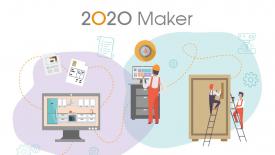 MANHEIM, Lancaster County, Pa. – 2020 Spaces will demonstrate 2020 Maker, a software application that allows the user to design, sell and produce custom cabinets, closets, and other wood products, at Wood Pro Expo Lancaster.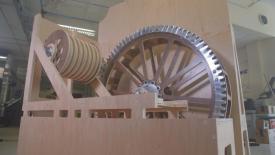 APM is partnering with Mastercam to recreate a waterwheel to have on display in the museum demonstrating how running water was turned into power to drive the building.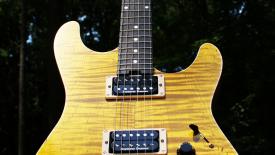 "As far back as I could remember, the neck plate of a guitar was always a flat piece of material with four screws in it," Bragg said. "I remember thinking, 'Why?' What if I could design and make an ergonomic improvement on that piece?"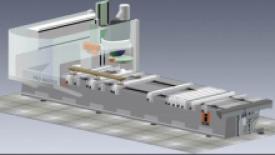 The innovative HOLZ-HER CAD/CAM software can control CNC machining centers with 3 to 5 axes and was developed from scratch to meet the demands for machining wood and synthetic materials.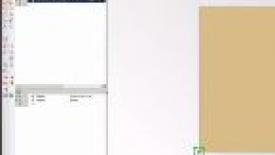 Eurosoft Inc. partners with COBUS ConCept to offer Industry leading CAD/CAM software, NCAD, in the USA.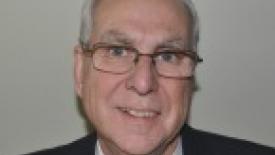 At the one extreme, some companies wait until every hardware and software component is so out of date that they might as well be working with typewriters and drawing with pencils .At the other end of the spectrum are those companies that understand that their technology infrastructure is just as critical as the machinery on the factory floor.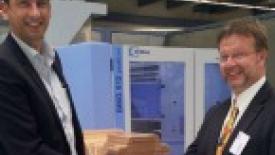 HOMAG & Licom announced at HOMAG Treff 2013 that a total of 850 installations between woodWOP and the CAD/CAM System AlphaCAM have been reached. Both parties trust the ongoing success: A new target of 1.000 installations has now been set for the HOMAG Treff in 2014.