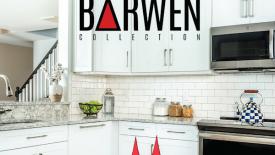 Kitchen Magic's Barwen Collection delivers custom replacement cabinets at an affordable price point.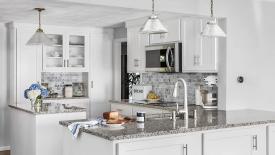 Nearly all homeowners that remodel their kitchens reported some extra internal or external storage options.
Kitchen Tune-Up has brought its kitchen cabinet refacing ands home improvement services to Riverside County, CA. The franchise is owned by Dick Rennick, the former CEO of American Leak Detection.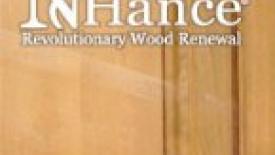 Home Depot's cabinet refacing partner N-Hance Wood Renewal says its opened 96 new franchises 2014. The company uses a proprietary chemical abrasion and refinishing technique that requires no sanding.
Chem-Dry and N-Hance Wood Renewal Open a Combined 205 New Franchise Units in 2014, Positive Outlook Ahead for Both Industry Leaders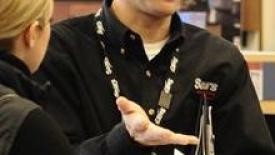 Kitchen Tune-Up kitchen cabinet and bath refacing and remodeling franchise, opened 23 new locations in New Jersey, Pennsylvania and Delaware at Sears Home Appliance Showrooms & Hardware Stores.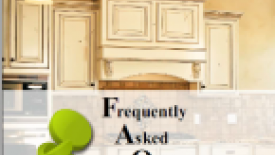 For clients seeking an alternative to kitchen cabinet replacement, cabinet refacing gets you in the door and on the job.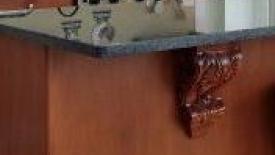 Kitchen remodeling franchise Kitchen Solvers says luxury countertop installations are outpacing cabinet refacing sales, rising 215%. Average customer spend is up 6% on refacing and 27% on cabinet remodeling.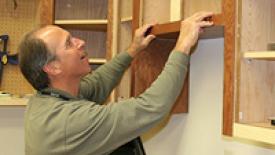 WalzCraft custom cabinetry components manufacturer opened a newly constructed training and education facility as it launched a cabinet refacing training program, the WalzCraft Cabinet Refacing Academy.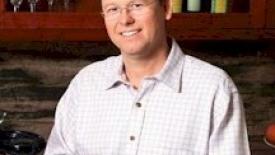 Concept Builders' Don Boline, based in Irwindale, CA, explains to prospects his firm's services in remodeling, room additions, even cabinet refacing. "Get it done correctly the first time," he says.