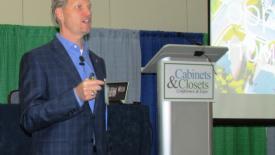 Branding is not merely a stamp. "It's a connection to your customers," says building marketing expert.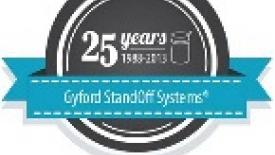 Gyford StandOff Systems is proud to announce its 25 year anniversary. The Reno, NV-based business was founded by Steven Gyford.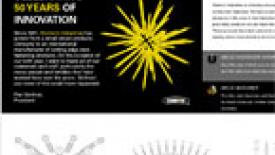 New Website Combines History of Achievement, Detailed Product Information & Industry's Most Comprehensive Source of Information for Deck Screws.