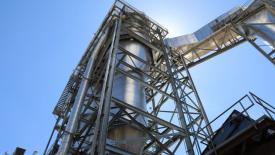 Drax Energy plans to build a trio of "satellite" wood pellet plants that will create 30 jobs in rural Arkansas.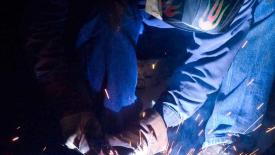 Astec Industries Inc. said it has entered into an agreement to build, deliver and install the first production line of a new turnkey wood pellet production facility for Highland Pellets LLC. Astec (Nasdaq: ASTE) said the initial $30 million order could total $143 million if additional equipment and services are ordered.
Biomass Secure Power, Inc. announces that it has reached an agreement to purchase 27 acres in Cowishan Lake, British Columbia, with the first of three plants in development expected to be completed in 2012.