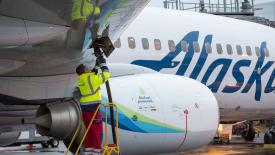 A Korean research team has developed a key technology for the mass-production of bio-aviation fuels.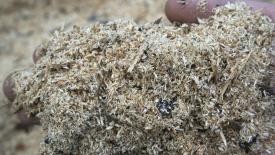 A student's fortuitous discovery at the University of Maine launched the Forest Bioproducts Research Institute's (FBRI) pilot plant, which turns wood biomass into clean crude oil with heat and pressure rather than with the use of chemicals.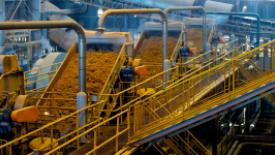 EPA's Scott Pruitt announced Monday that future regulatory actions on biomass from managed forests will be treated as carbon neutral when burned for energy production, earning mixed reactions.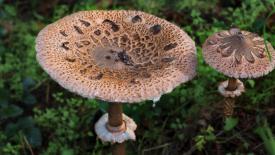 Scientists at the University of York and an international team of researchers have discovered a set of enzymes found in fungi that can break down components in wood. These enzymes could potentially be used to convert wood waste into commodities like biofuels.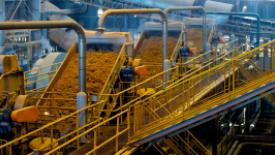 New research has revealed that substituting coal with wood as a means to generate power could make climate change worse for many decades.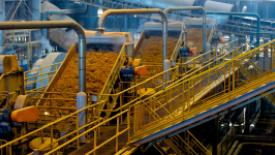 A $73 million synthetic fuel plant is being planned in West Virginia. The plant will produce 7,200 tons of biofuel annually.
A shuttered paper mill in Maine is being considered to become the site of a $60 million production facility to turn wood fiber into jet fuel.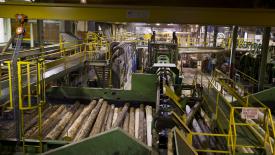 Canada's logging giant Canfor Pulp is developing a first-ever commercial-scale biocrude oil plant.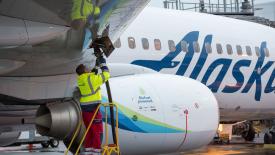 Washington state-based Alaska Airlines made history flying the first commercial flight using the world's first renewable, alternative jet fuel made from wood waste and forest residuals – limbs and branches left over after a harvest of a managed forest.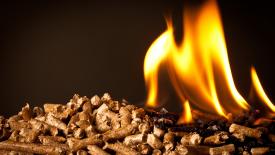 An analysis from the Northern Forest Center has shown that wood pellet heat may reduce greenhouse gas emissions by more than half the amount fossil fuels do.