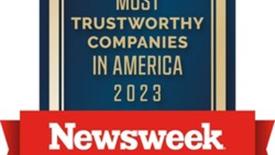 Newsweek magazine has compiled a list of companies that they consider to be the most trustworthy companies in America.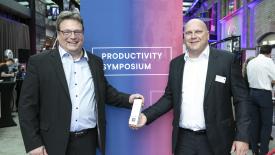 The Altendorf Group in Minden, Germany, nearly doubled production output at its Hebrock brand plant - in just four months. To recognize this achievement, the machine manufacturer received the Productivity Award from the Concept AG.
AIS (Affordable Interior Systems), which ranks #42 on the FDMC 300 list, has been named to the Inc. 2021 Best in Business list and received a silver medal in the 2nd annual awards program's manufacturing category.
Best Kitchen Design Contest Winners
Woodworking Network's 2015 BEST Kitchen Design Contest, sponsored by Timber Products Company, named a winner. Allan Rosenthal of Linear Fine Woodworking, Phoenix, wins $500 for the Candlewood Kitchen Project.
Submit an entry now to enter the 2015 Custom Woodworking Design Portfolio Awards - deadline extended to March 22, 2015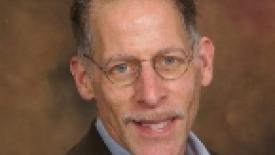 A new wood industry recognition program - Best Rated Custom Woodworkers - commences next month, and will be formally launched at Cabinets & Closets Expo 2013.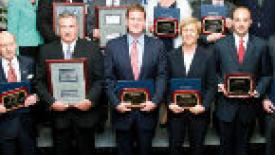 Carolina Cabinet Co. was one of nine companies honored by the U.S. Postal Service (USPS) in its 2011 Supplier Performance Awards.
The wood products firm was recognized in a Sept. 12 ceremony.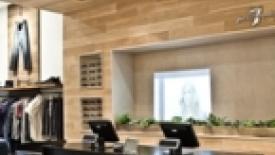 The wood-focused awards entries are due Dec. 15.