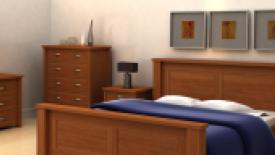 HSA Heritage has developed and maintained strong ties with many Asian factories.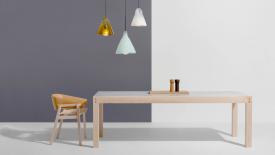 Adelaide's JamFactory has enlisted the help of some of Australia's most respected designers and is about to launch a commercial furniture line.
The GRASS subsidiary covering Australia and New Zealand, which was only established in April of this year, is now all set to provide optimum advice and support for its customers following the recent opening of a 200-square-metre showroom in Richmond, a suburb of Melbourne.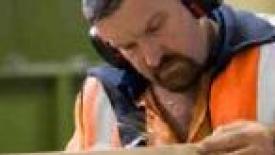 Assts of Gunns Timber Products, with large Australian sawmill, lumber and log holdings, is being sold by its bankruptcy administrator.
Scientific Certification Systems has certified Green Man Forest Products of New South Wales, Australia to the Forest Stewardship Council standard for responsible forest management.
Plantation management in Australia is in transition after the Management Investment Scheme (MIS) collapsed in 2009, reports the Wood Resource Quarterly.