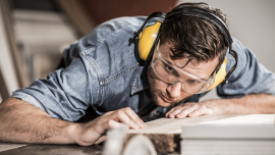 The Ontario government is encouraging young people to look toward skilled trades for their future.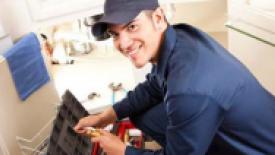 EDMONTON, Alberta -- The Canadian Council of Directors of Apprenticeship (CCDA), manager of the Red Seal Program, is accepting nominations for the CCDA Award for Excellence in Apprenticeship Education.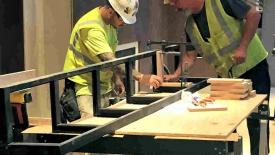 The department will suspend its acceptance and review of new or pending applications for Standards Recognition Entities in the Industry-Recognized Apprenticeship Program.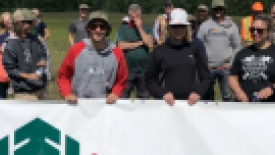 West Fraser, a manufacturer of lumber and engineered wood panels, was honored as one of Canada's Top Employers of Young People for 2021. It's the fifth time the company has won the award.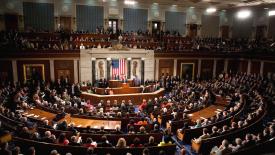 Sens. Coons & Young, Reps. Norcross and McKinley reintroduce bill to expand registered apprenticeships to new job sectors.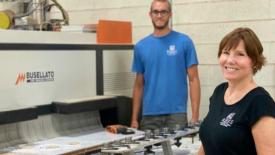 Woodworking Network offers a deeper dive into the subject on February 16 at 2 p.m. Eastern. The webinar is titled, "Grow your own: Training your future skilled woodworkers Part 2."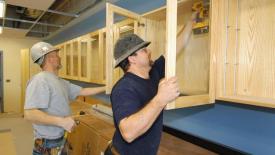 The Canadian Council of Directors of Apprenticeship (CCDA) is seeking input for improving the Red Seal program's website, the gateway for the national campaign promoting "skilled trades as a first-choice career for youth."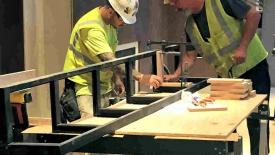 NAW also provides apprenticeship sponsors with the opportunity to showcase their programs, facilities, and apprentices in their community.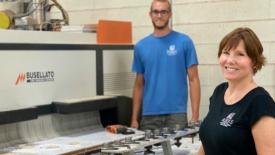 The woodworking industry can begin training apprentices to become "woodwork manufacturing specialists" under a new credentialing program approved by the U.S. Department of Labor, Employment and Training, Office of Apprenticeship.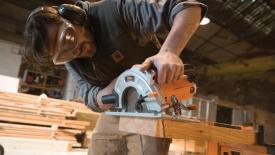 IRAPs are high-quality apprenticeship programs, recognized as such by a third-party entity under standards established by the department in the new rule.