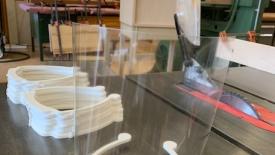 The headbands were drawn and programmed in Alphacam by Hexagon Production Software, and cut on an SCM router.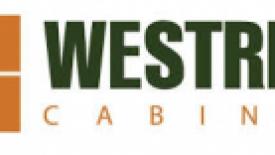 If two heads are better than one, five talented entrepreneurs joining forces to found a custom woodworking company sounds like a solid recipe for success.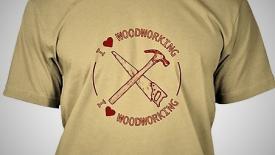 Support woodworking industry education by purchasing a cool woodworking T-shirt.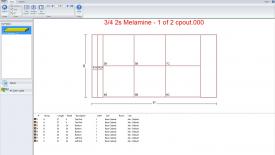 Alphacam and Cabinet Vision by Vero Software will be exhibiting when SCM Group North America hosts the grand opening of a new Global Machinery Solution showroom here.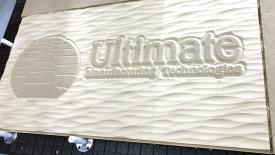 The grand re-opening for Ultimate Manufacturing Technologies' Tempe, Arizona, showroom, showed off an updated setting for training and presentations of machinery for wood, plastics, metal, composites and other manufacturing operations.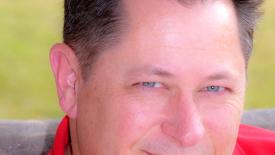 Vero Software and Alphacam have announced several new appointments to its staff. The company has appointed Ken Brown to Alphacam's training and support manager, Perry Boyett to Alphacam's director of sales - North America, and Jessica Woodall to sales director - Latin America.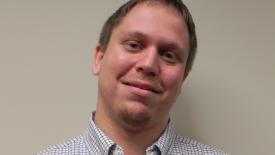 Alphacam has expanded its rapidly growing technical support department with the addition of a new applications engineer to serve its burgeoning customer base.Recently hired Applications Engineer Justin Maynard contributes extensive practical knowledge in support of Alphacam users. Having accrued eight years of experience as a CNC programmer and machinist, Maynard has garnered hands-on knowledge that will aid in delivering top-notch customer support.
Continuing to expand its sales and support resources, CAD/CAM developer Vero Software has added a new applications engineer to its growing Alphacam team.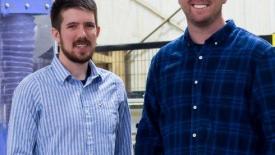 Customizing photo frames on a Weeke CNC, Tulsa's The Organic Bloom cuts about 33,000 square inches of medium-density fiberboard (MDF) each day. Alphacam reverse-side nesting maintains consistency while managing volume production of picture frames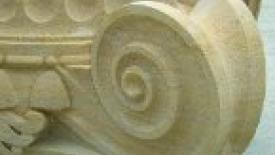 The Alphacam computer-aided-manufacturing (CAM) solution by Vero Software will be exhibited Jan. 20-23 at The International Surface Event 2015, slated to take place at the Mandalay Bay Convention Center in Las Vegas.