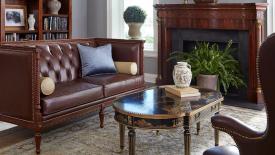 Maitland-Smith, a high-end furniture and accessories brand has acquired luxury case goods firm Scarborough House.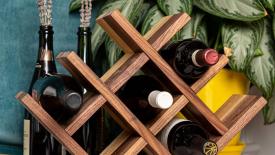 GoodWood Nola launched its small goods line of wine racks, serving trays, chess boards, and much more.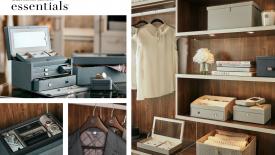 California Closets new e-commerce accessories line - California Closets Essentials - aims to position the company as a full-service resource for customers.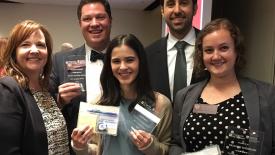 WOOD PROCESSING MACHINERY-27th International Wood Processing Machinery, Cutting Tools and Hand Tools Fair and INTERMOB-17th International Furniture Components, Accessories, Forestry Products and Wood Technologies Fair will be held between Sept. 27 – Oct. 1 2014 at Tuyap Fair Convention and Congress Center, Büyükçekmece, Istanbul.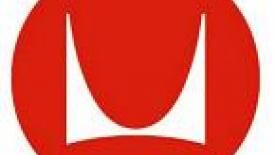 Herman Miller, Inc. announced that it has entered into an agreement to acquire Design Within Reach, Inc., a Stamford, Connecticut-based marketer and seller of modern furniture, lighting and accessories.
Häfele America Co. is pleased to announce its new distribution partnership with Grass America, a quality manufacturer of functional hardware and accessories for the woodworking industries.
The 45th Annual NeoCon, the National Exposition of Contract Furnishings, will be June 10 -12, 2013 at The Merchandise Mart in Chicago. Registration will be available in March.
MEDWOOD 2012 is scheduled for March 29 - April 1, 2012 at the Metropolitan Expo in Athens, Greece. The International Exhibition features tools and equipment, semi-finished products, components and accessories and woodworking machinery.
The wood-focused event is scheduled Sept. 12-15 in Chicago.