KCD Software handles newer cabinetry fasteners like LockDowel, FastenLink, and Lamello
June 5, 2017 | 10:19 am CDT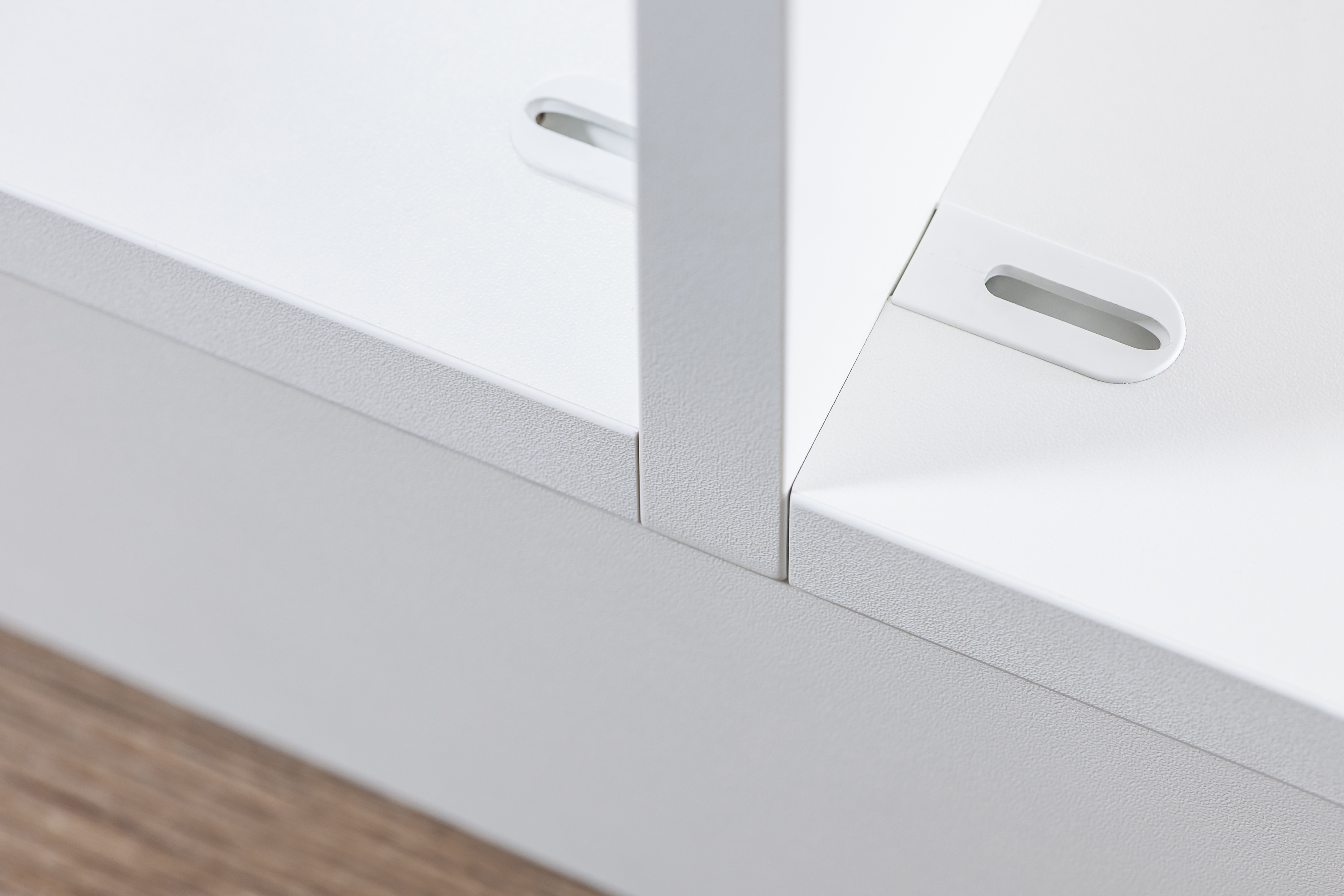 SOUTH YARMOUTH, Mass. — KCD says its interfaces with a multitude of fastening systems, including newly emerging systems from LockDowel, FastenLink, and Lamello and traditional fasteners such as Rafix, doweling, and confirmat.
Cabinetmakers face many choices in fastener systems, says KCD,  and its software allows them to take their pick of fastener systems from the marketplace. KCD Software also features a Cabinotch production option.
"We are constantly looking at the latest fastener systems and adding them to KCD Software," says Ken Frye, Executive Project Manager for KCD Software.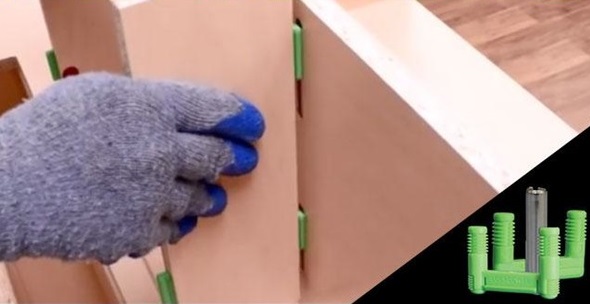 Lockdowel fasteners
"Whatever the system, we personally help our customers to quickly and easily set up the KCD Software interface. We have a strong reputation for working with our customers to accommodate their construction needs, and fastener systems are just one aspect."
The KCD construction setup offers other numerous fastening options, including dado, blind dado, butt-joint, rabbet—and more. If a cabinetmaker decides to switch systems, KCD Software makes the change seamlessly.

KCD Software is an award-winning manufacturer of custom software designed to facilitate woodworkers, designers, builders and renovators of cabinetry and closets.  www.KCDSoftware.com.
 
Have something to say? Share your thoughts with us in the comments below.