softwood lumber agreement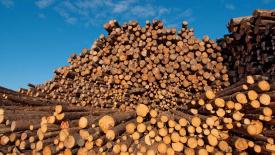 Lumber prices in Alaska are at an all-time high, particularly in Fairbanks.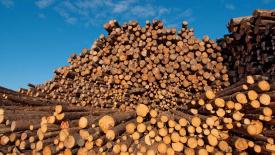 U.S. Trade Representative Robert Lighthizer has little faith that the Canadian softwood lumber trade dispute will be resolved anytime soon.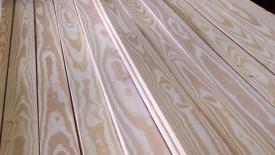 Canadian lumber giant Canfor Corp. has announced plans to build a $120 million (USD), state-of-the-art sawmill in Washington, Georgia.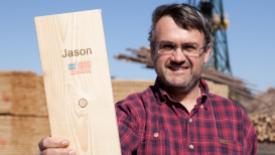 The United States International Trade Commission ruled that the U.S. lumber industry is materially injured by Canadian government subsidies of its softwood lumber industry.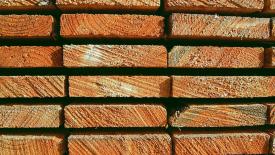 With record-high lumber prices and urgent demand from U.S. builders, Canadian lumber firms haven't had to lay off staff or cut production at all, despite substantial duties on U.S.-bound lumber.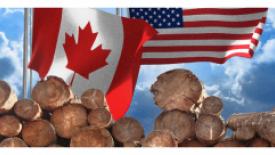 OTTAWA, Ont. - Canada's Foreign Trade Ministry says it formally requested World Trade Organization (WTO) consultations with the United States concerning the U.S. Department of Commerce's recent final anti-dumping and countervailing duty determinations on imports of certain softwood lumber products from Canada.
"The U.S. Department of Commerce's decision to impose punitive anti-dumping and countervailing duties on Canadian softwood lumber producers is unfair, unwarranted and deeply troubling," the Ministry said in a statement.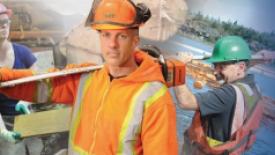 The U.S. Department of Commerce's levy of duties averaging 20.8 percent on Canadian softwood is 'completely unjustified and will be crippling' for Canadian forestry industry workers, says Ken Neumann, United Steelworkers National Director.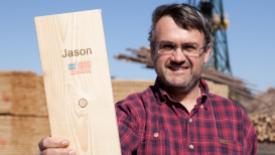 The U.S. Department of Commerce made its final determination of antidumping and countervailing duties on imports of Canadian softwood lumber products into the United States.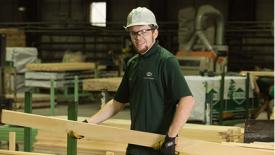 New Brunswick lumber producers took issue with the U.S. Department of Commerce punitive tariffs issued last week, stating the antidumping duties set for softwood lumber "excluded all of the Atlantic Provinces except New Brunswick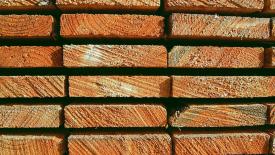 More delays: the U.S. has postponed the decision regarding duties on softwood lumber imports from Canada.