quanex building products corp.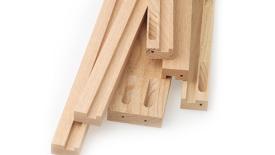 Quanex's Woodcraft Industries brand has been renamed Quanex Custom Components as of Aug. 1, 2022.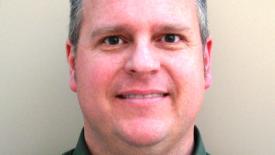 Owens Flooring by Quanex Building Products, a leading manufacturer of engineered Plankfloor, has promoted Mike Luccasen to National Sales Manager.
Quanex Building Products Corp. announced it signed a definitive agreement with Lauren International to acquire Edgetech I.G. Inc. for $107.0 million in an all cash transaction.