Taking a measure of new magnetic tape measurers
July 18, 2016 | 4:30 pm CDT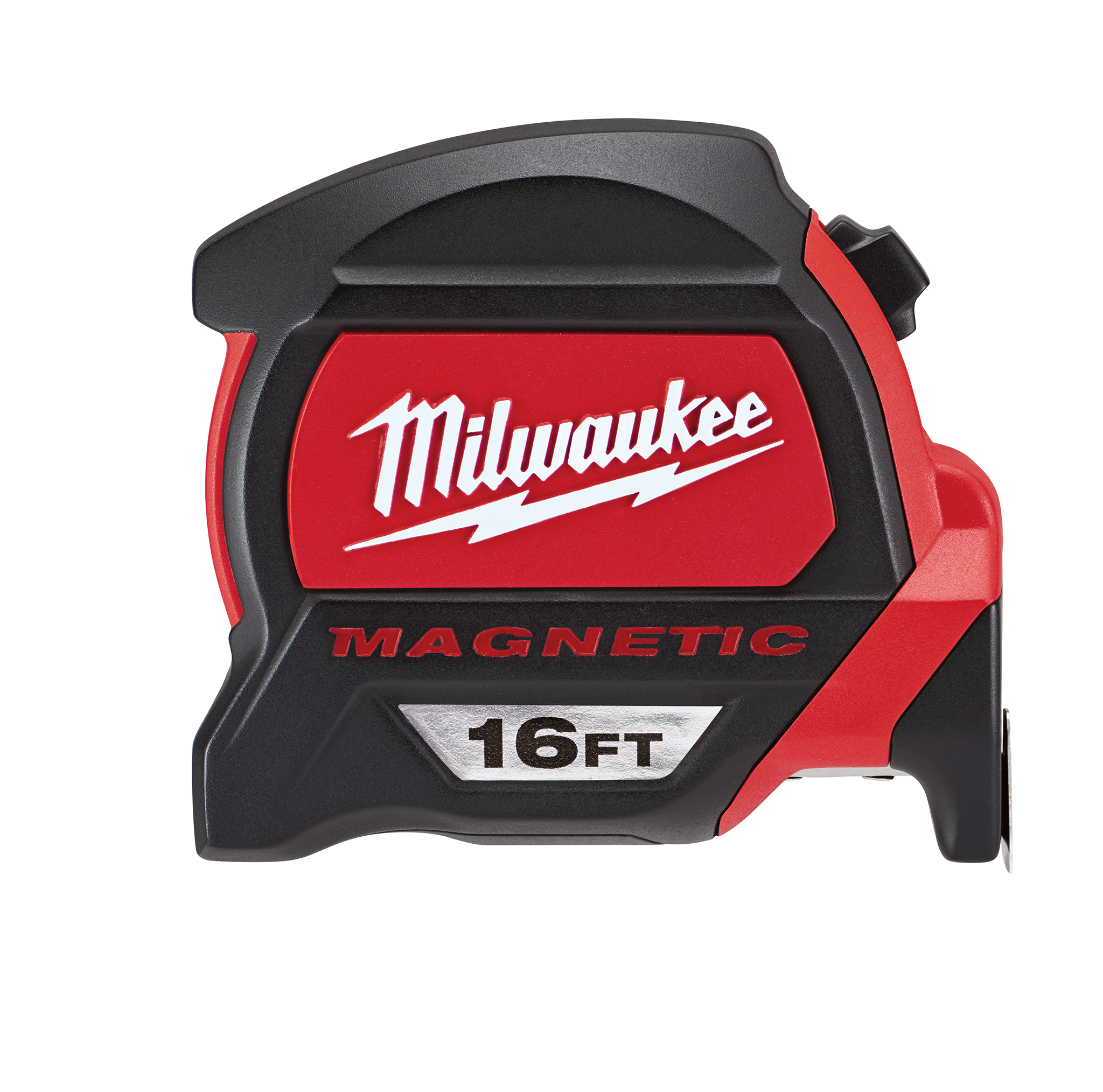 Milwaukee has added some improvements to its tape measures. They are more compact than their predecessors and also offer a smaller compact magnetic hook, letting the handler get into tighter spaces. An improved shape also gives a better feel when held, while enhanced finger-stop protection helps to improve snap back. Hurt fingers are never a good thing.
The belt clip has also had some redesign - giving users more convenient hook and release ability. And if it does drop, the 5-point reinforced frame gives you added protection.
Like previous versions, this new Milwaukee line has Nylon Bond Blade Protection, enhancing the durability of the tape. It also has measurements printed on the under side as well. This 'Dual-sided printing' lets you measure in places that might not always be the most convenient. 
Tape measurers come in four lengths: 16', 25', 30', and 35' - and two metric options - will be available August.
Have something to say? Share your thoughts with us in the comments below.