Mini-CNC Positioned as 3D Printer Alternative
May 4, 2014 | 1:26 pm CDT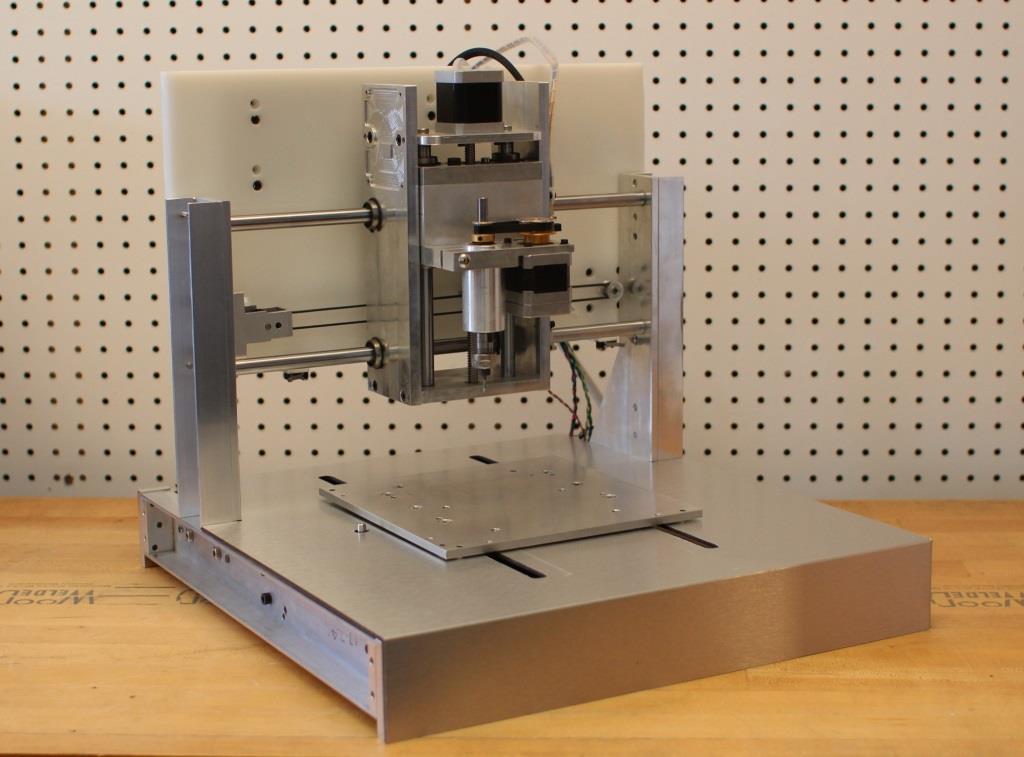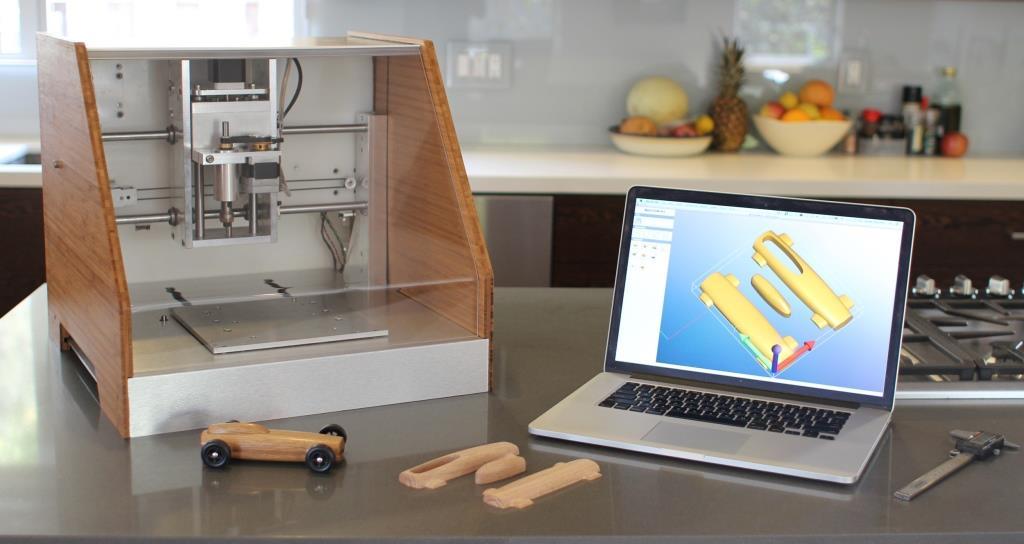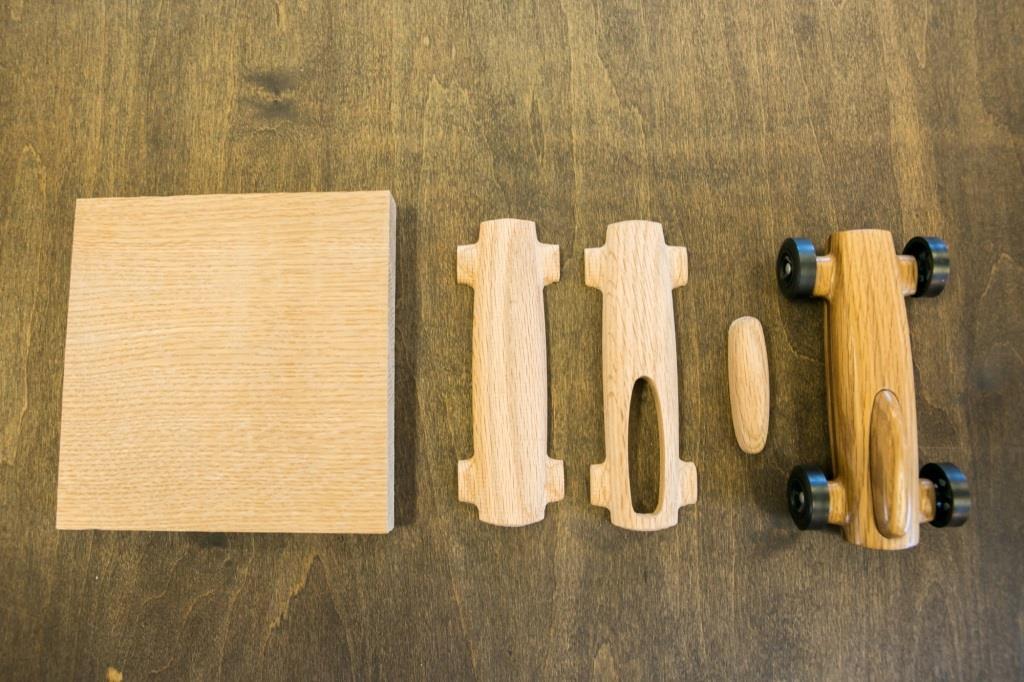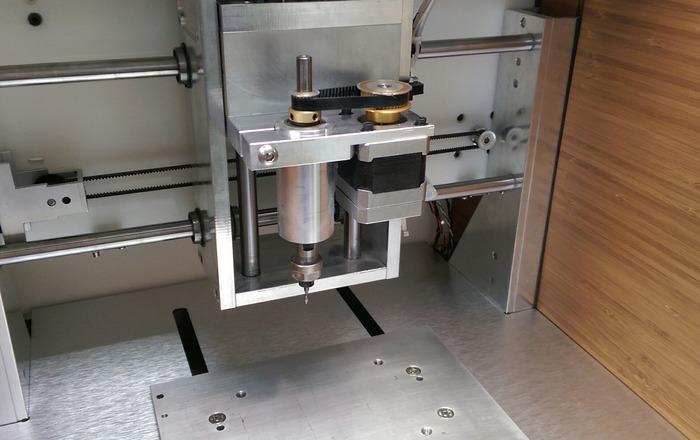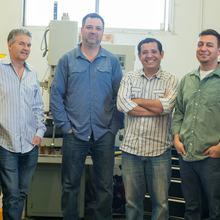 Start-up Carbide3D has launched the Nomad 883, a U.S.-produced desktop CNC machine. Positioned as an alternative to immensely popular 3D printers, Carbide 3D has raised $150,000 so far, five times its original modest goal of $30,000 - with another two weeks to go on its investment fundraising campaign.
Kickstarter.com is a "crowdfunding" website that offers premiums to "investors," who are really fans, customers and donors for the new business start-ups listed there. 
In the case of Carbide3D the premiums run the gamut from bumper stickers to first-off production runs of its Nomad 883 machine. Principals of  Carbide3D include MeshCAM and Carbide Motion softwares with each Nomad 883 CNC.
Though small and appropriate to product developers and hobbyists and rather than production operations, we're tracking this development for three reasons: because it highlights the popularity of 3D; because it defines CNC as an alternate to 3D printing; and because of the dramatic rise in interest in 3D among young people in all fields, including woodworking.
"The Nomad 883 has a rock-solid all-aluminum frame," says lead developer Rob Grzesek, an electrical engineer with a background in high-volume manufacturing. He is also the creator of MeshCAM, 3D CAM software that is included with Nomad. 
"We're a small engineering and product design," says Grzesek. "For the past nine years we have worked with everyone from two-person startups to Fortune 500 companies doing high-volume production and manufacturing. We wanted something to fill the gap between our 3D printers and CNC machines, so we took our knowledge and passion for technology and built our first product, The Nomad 883 mill."
A Real Spindle for Real Work
Desktop CNC machines need recalibration and manual setup, says Grzesek. "But Nomad 883 comes with a built-in tool-length probe to take care of that for you," the developers note. "Carbide Motion also uses the probe to detect our custom fixtures, so the complexity of making 2D and 3D parts is handled under the hood."
"Using Dremels, underpowered import spindle motors, or loud trim routers for a spindle never crossed our minds," say the developers. "The Nomad 883 uses our third-generation spindle driven by a high-power brushless DC motor. We designed our own driver from the ground up with closed-loop speed control."
The spindle also uses an ER-11 collet allowing use of a range of cutters with no proprietary holders. "The Nomad 883 is capable of positioning accuracy better than .001". That means you can be sure that part number one will match part number 100 without any special work."
MeshCAM 3D CAM program can translate 3D files into something that The Nomad can use. "MeshCAM has been under continuous development for 10 years so it's not something new," says Grzesek. "MeshCAM has been used by thousands of users to make everything from jewelry to die cast molds and aerospace parts."
Have something to say? Share your thoughts with us in the comments below.