What happened to the family business - with Nick Stoltzfus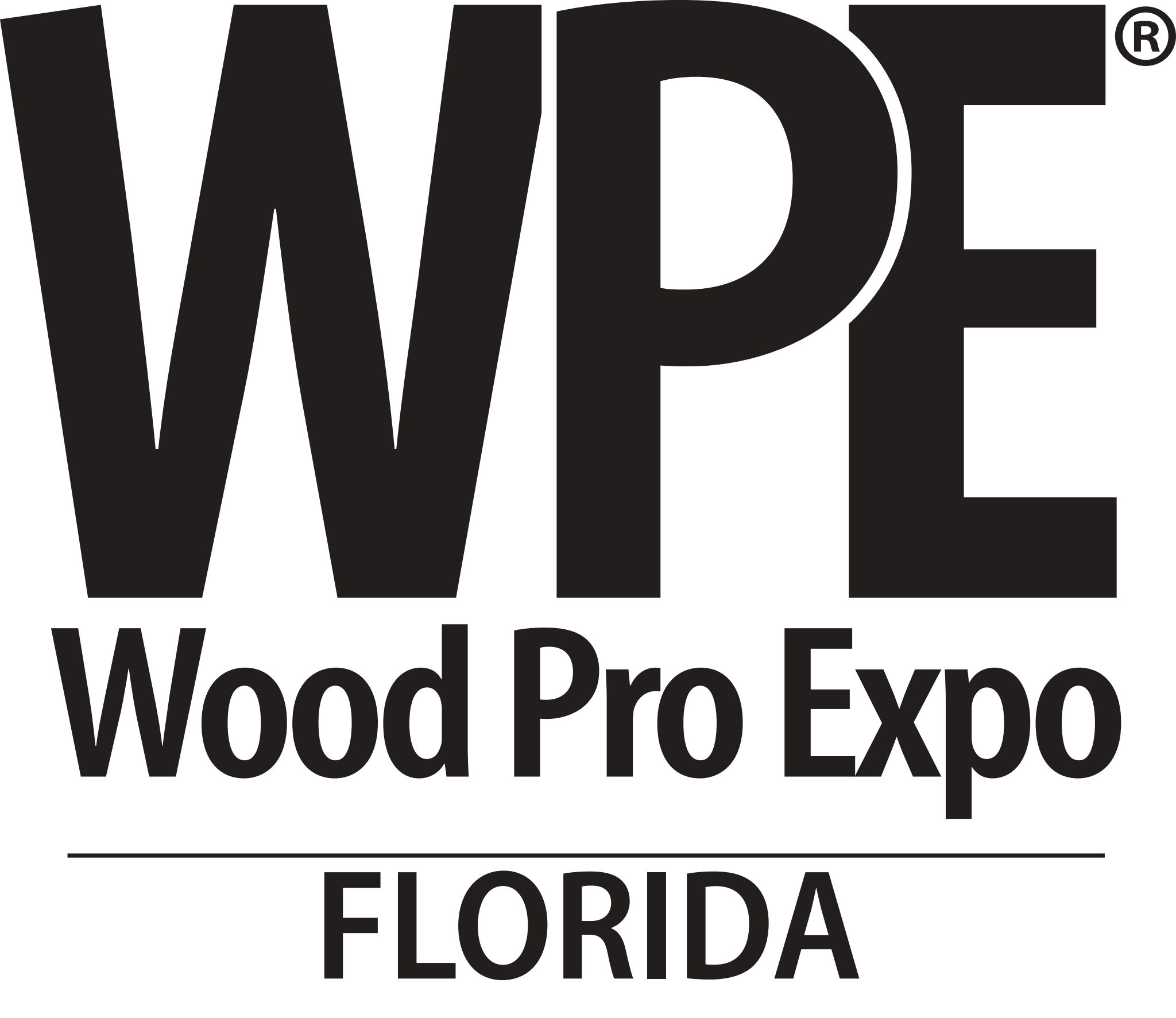 Wood Pro Expo Florida: A regional marketplace for woodworking professionals
The Woodworking Network Podcast
Episode Summary
Will Sampson muses about how difficult it is to maintain a family business in today's economy. His guest is Nick Stoltzfus, president of Keystone Wood Specialties, a manufacturer of wood products for cabinetry in Lancaster, Pennsylvania. Nick recently took over management of the company from his late father and founder of Keystone, Sam Stoltzfus.
Episode Notes
This episode of the Woodworking Network podcast was sponsored by Wood Pro Expo Florida. It's really easy for woodworkers to stay stuck inside, focused on their shops and production. But over the last couple of years, the pandemic has forced them to be even more isolated than usual. Now it's time to get out of the shop and resume life in the outside world, especially when it's a chance to network with your woodworking business peers. That opportunity is coming April 12-14 in West Palm Beach, Florida, as the Wood Pro Expo joins with the Closets Conference and Expo to offer an unparalleled opportunity to boost your business with intelligence on techniques, tools, and technology. Let's get face to face again. Learn more at WoodProExpoFlorida.com. See you there.
Woodworking Network is a home for professional woodworkers, presenting technology, supplies, education, inspiration, and community, from small business entrepreneurs to corporate managers at large automated plants.
You can find all of our podcasts at WoodworkingNetwork.com/podcasts and in popular podcast channels. Be sure to subscribe so you don't miss an episode. Thanks again to today's sponsor, Wood Pro Expo. If you have a comment or topic you'd like us to explore, contact me at [email protected]. And we would really appreciate it if you fill out the survey at woodworking network.com/podcast-survey. Thanks for listening.
Intro music courtesy of Anthony Monson.

Nick Stoltzfus
President, Keystone Wood Specialties

Will Sampson
Editorial Director, Woodworking Network / FDMC Magazine