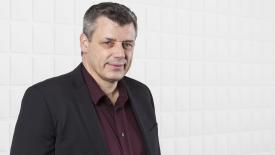 Collins announced that Larry Broadfoot will become the Chief Operating Officer (COO) of the company.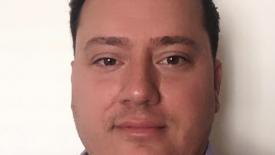 Frankie Jordan
LANDOVER, Md. - Architectural woodwork firm Washington Woodworking Co.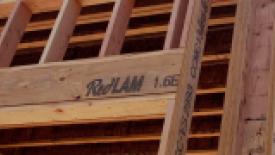 BOISE, Idaho — RedBuilt has named Don Schwabe as the new president of the firm, which designs and manufactures engineered structural wood products for commercial, industrial and multi-family residential building applications.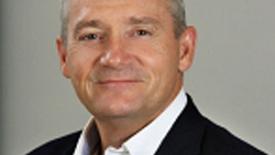 West Fraser announced a number of management changes at the Canadian lumber and panel producing firm, including the appointment of Ray Ferris to executive vice-president and COO and the upcoming retirements of Peter Rippon, vice-president, Pulp and Energy, and Dave Lehane, vice-president, Woodlands.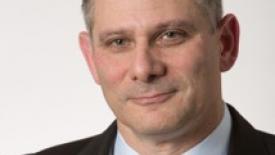 Retail fixture organization A.R.E. | POPAI has appointed Steven A. Weiss as its new CEO. The non-profit association was formed last year following the merger of the A.R.E. (the Association for Retail Environments) and POPAI (Point of Purchase Advertising International).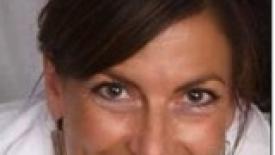 Mayline, a leader in mid-market office furniture, today announced the appointment of Amy Kiefer as the Vice President of Strategic Marketing, effective immediately.