Outlook 2016: Survey Finds Anticipation for Next Year
December 4, 2015 | 9:14 am CST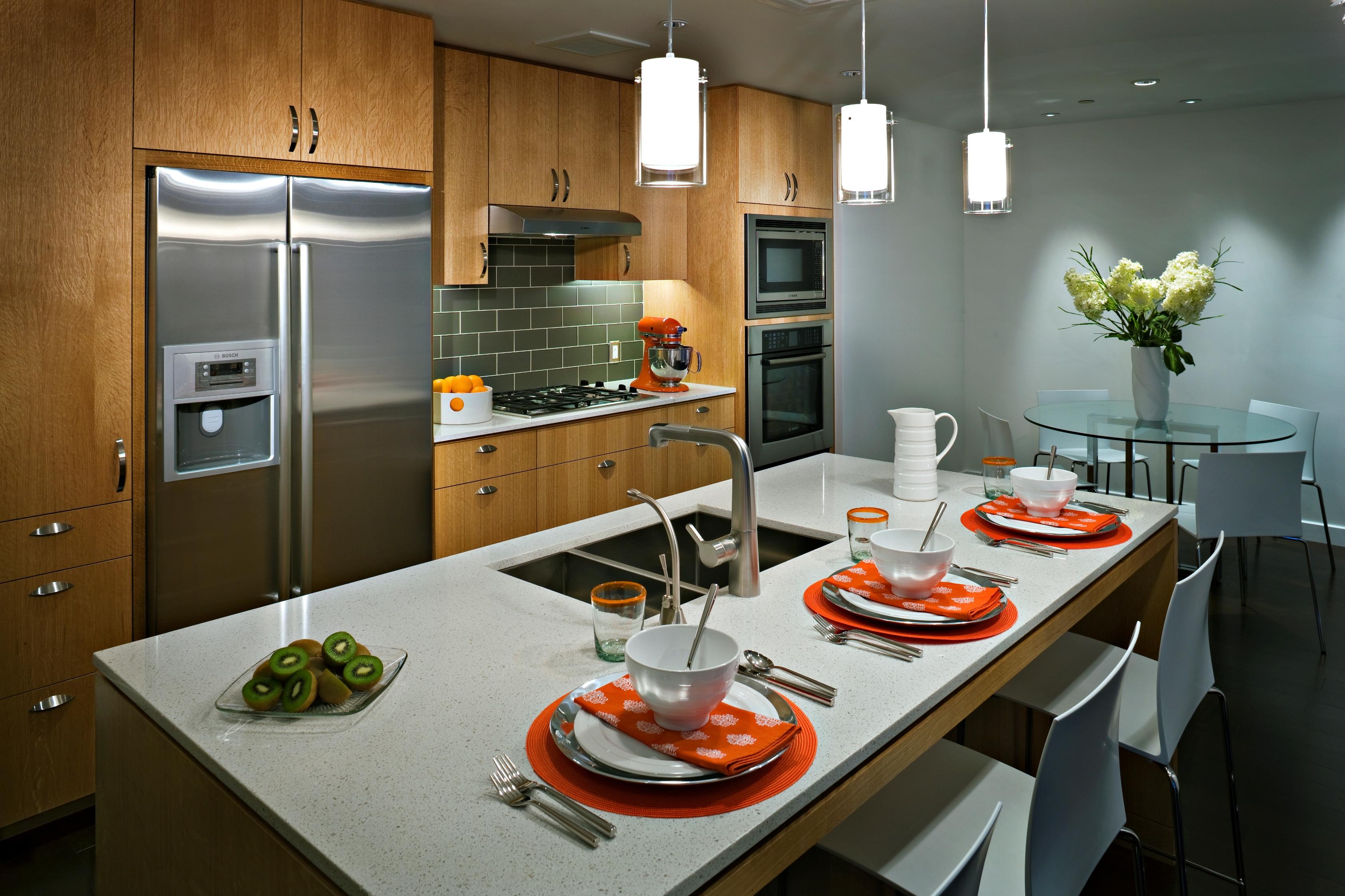 Like a new housing community, optimism for the coming year keeps developing.
To gauge the business climate for next year, Timber Products Company recently polled its followers on Twitter and asked them about their outlook for business in 2016. Here's what they had to say:
Was 2015 a better year for business than 2014?
Yes                   83%
No                    17%
Last year, just over 81 percent said 2014 was better than the previous calendar year.
Are you expecting 2016 to be a better year for your business than 2015?
Yes                   100%
No                    0%
This result was unanimous, signaling that the woodworking industry is highly optimistic for 2016 and the continuing rebound in the housing market. Just 71 percent had strong optimism for 2015 at the end of 2014.
Be sure to follow Timber Products on Twitter (@TimberProducts) and Facebook for industry news, company updates, reader surveys and additional Timberline photos.
What do you think about 2016? Will it be a better year for your business?
Have something to say? Share your thoughts with us in the comments below.