Worldwide wood pallet shortage looms; lumber prices a factor
June 9, 2021 | 11:29 am CDT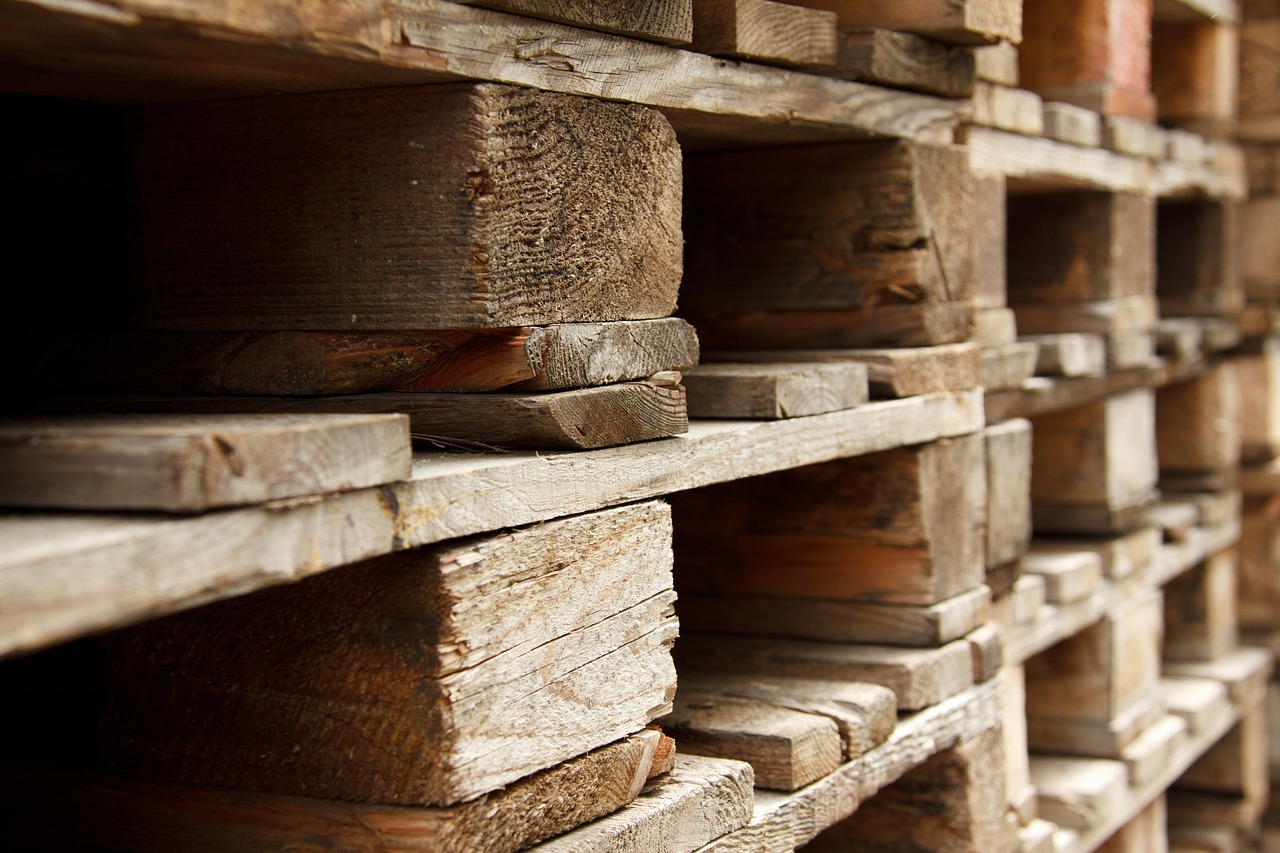 Rising lumber prices, trucking issues, and high demand are contributing to a growing worldwide shortage of wood pallets - nearly doubling prices.
Demand is mostly coming from retailers and grocers trying to restock their distribution and fulfillment centers. Consumers are continuing to spend on goods over services. 
Savannah Pallets, one of the Midwest's largest pallet makers, told Transport Topics that it's a perfect storm. The company believes it's a combination of a trucking shortage, a surge in the economy as COVID dies down, and a lack of output from sawmills.
Minnesota-based Viking Pallets told Transport that it's turning away new customers to take care of existing ones.
Pallet makers are also competing for wood against homebuilders. 
CHEP, of the largest wood pallet manufacturers in the world, explained the prices on its website - attributing it to a reduction of European logging, lowered output from sawmills, among other things.
CHEP parent firm Brambles says it's increasing testing of plastic pallets.
Some agricultural associations have voiced their concerns. 
"As we reported two weeks ago, the country is experiencing a historic shortage of pallets that is causing the cancellation of some deliveries to growers and shippers," said the National Watermelon Association. "There is much confusion and angst surrounding this very significant issue, with cancellations, panic, and anger all mixed together.  It is possibly the most significant (and threatening) issue that we have ever seen."
The United Fresh Produce Association said it expects wood pallet shortages to continue for months.
Have something to say? Share your thoughts with us in the comments below.