Woodturning a holiday nutcracker
December 25, 2020 | 1:37 am CST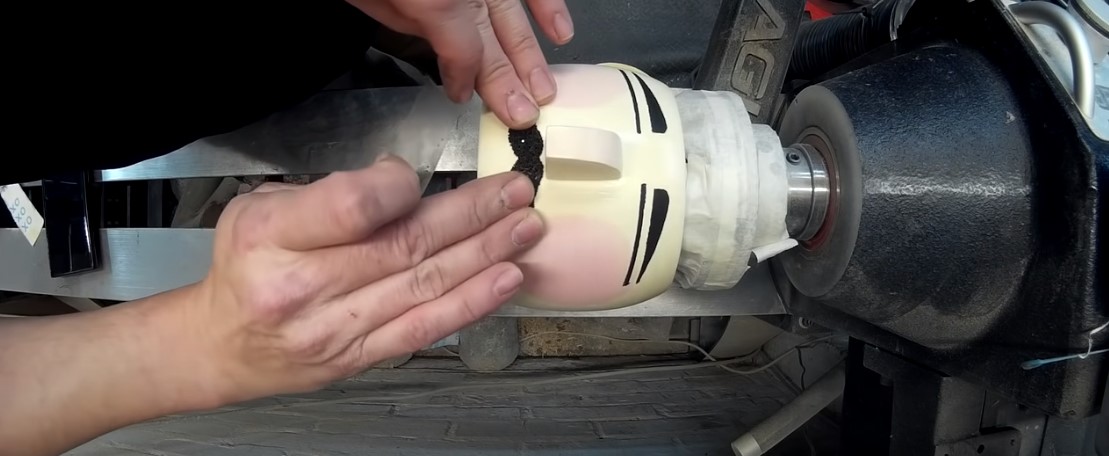 Laguna Tools featured YouTuber and master woodturning artist Matt Jordan turning a working holiday nutcracker. The step-by-step video shows the project from start to finish and features a variety of techniques, including turning burl wood, adding cast resin features, inlays, and coloring turned parts on the lathe.
The result is well worth the watch. There is no narration, so part of the fun is seeing the project take shape and guessing what Jordan is doing next. As one viewer commented, "Picking my jaw off the floor now. Absolutely stunning, Matt!"
Add this to your holiday watching schedule.
Have something to say? Share your thoughts with us in the comments below.