Woodgrain acquires Huttig Building Products in $350 million deal
March 23, 2022 | 10:17 pm CDT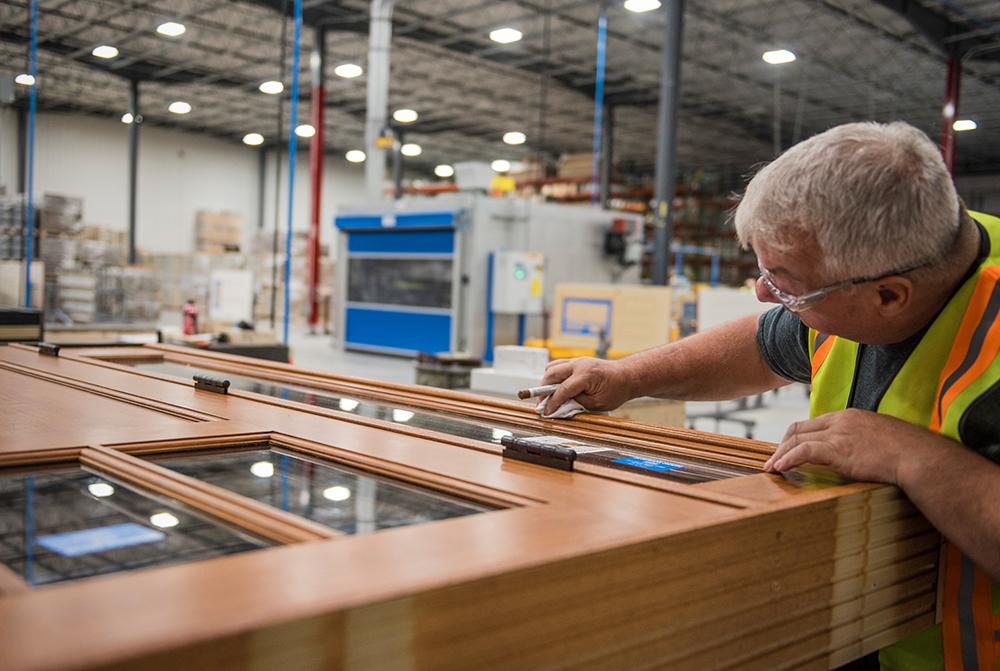 FRUITLAND, Idaho, and ST. LOUIS -- Woodgrain Inc. has agreed to acquire Huttig Building Products Inc. for approximately $350 million including the assumption of debt.
The Huttig acquisition will significantly increase Woodgrain's distribution network, its product offering, and its value-added services, the company said. Huttig is a distributor of millwork, building materials, and wood products.
"Huttig has a long history as a value-added distributor, focused on service and innovation. This acquisition will increase our footprint by expanding our network, and by adding Huttig's expertise and resources to our own, we are positioned to bring even more value to our respective customers and supply partners. We are thrilled to add Huttig's talented associates to our Woodgrain family," said Kelly Dame, president and CEO of Woodgrain.
Jon Vrabely, Huttig's president and CEO, said, "We are confident that the Company's comprehensive strategic alternatives review process that was publicly announced in October 2021 has resulted in a tremendous outcome for our stockholders, associates, and customers.
The Board of Directors determined that this premium, the all-cash offer would create increased value for our stockholders, while providing continued growth opportunities for our associates, said Vrabely.
"We are especially pleased that we achieved a great outcome for all of our stakeholders with Woodgrain as we have enjoyed a strong partnership with them for several decades. Our organizations share many of the same values, and we are certain that the Dame family will be great stewards of the Huttig brand and legacy that has existed since 1885."
Woodgrain is one of the leading millwork operations with locations throughout the United States and Chile. With 68 years of quality craftsmanship and service, Woodgrain is a leading producer of mouldings, doors, and windows. Woodgrain is headquartered in Fruitland, Idaho with six divisions and over 30 manufacturing and warehouse facilities in the United States and South America. 
Huttig, currently in its 138th year of business, is one of the largest domestic distributors of millwork, building materials and wood products used principally in new residential construction and in-home improvement, remodeling and repair work. Huttig distributes its products through 25 distribution centers serving 41 states.
Have something to say? Share your thoughts with us in the comments below.