Wood products firm fined $90K for 'not hiring women'; must commit to reforms
March 2, 2021 | 5:12 pm UTC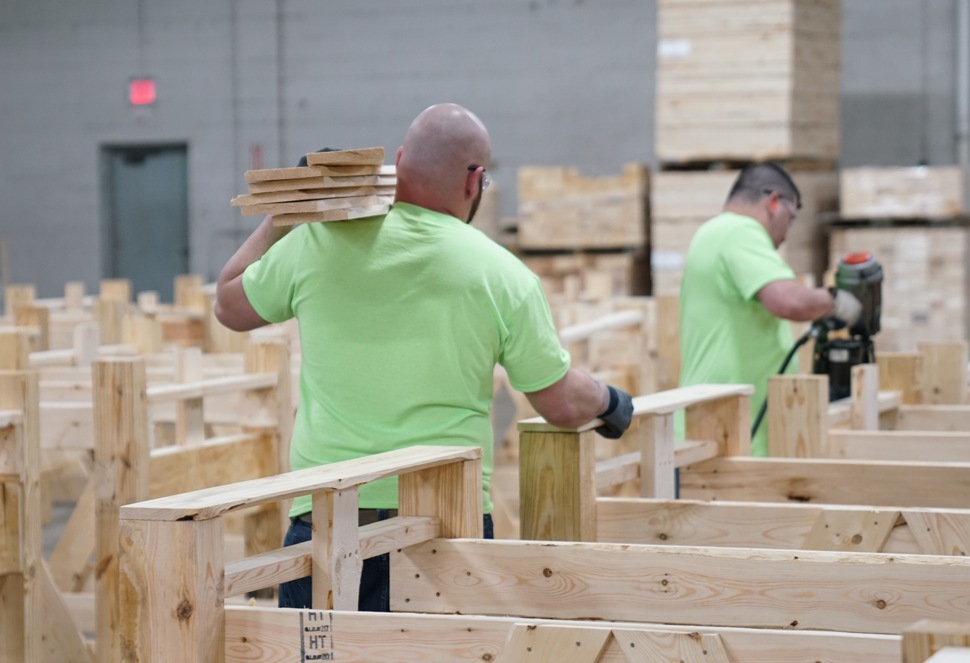 EAGAN, Minn. - The Minnesota Department of Human Rights (MDH) has fined wood truss manufacturer Villaume Industries $90,000 for allegedly refusing to hire women.
The MDH began an investigation on Villaume in November 2019 after receiving complaints the company refused to accept women applicants from an employment placement agency. After the investigation, the MDH found that Villaume did not have any women working in entry-level production jobs.
Villaume has agreed to settle. In addition to the fine, the company must:
Hire at least one qualified woman for every three employees from its applicant flow over the next two years
Implement annual anti-bias and "cultural humility" training for employees and managers
Amend recruitment materials to explicitly state the company welcomes and values women
Report hiring data every 90 days for the next four years
Issue a $5,000 donation (part of the $90,000 fine) to an organization that supports the advancement of women in the workplace
Villaume was founded in 1882 by Eugene Villaume and has been family-owned for four generations. The company is a manufacturer of wood trusses for new residential and commercial construction and of custom wood crating, boxes and pallets.
Have something to say? Share your thoughts with us in the comments below.