Wood Industry 40 Under 40 honorees announced for 2018
July 17, 2018 | 7:45 am CDT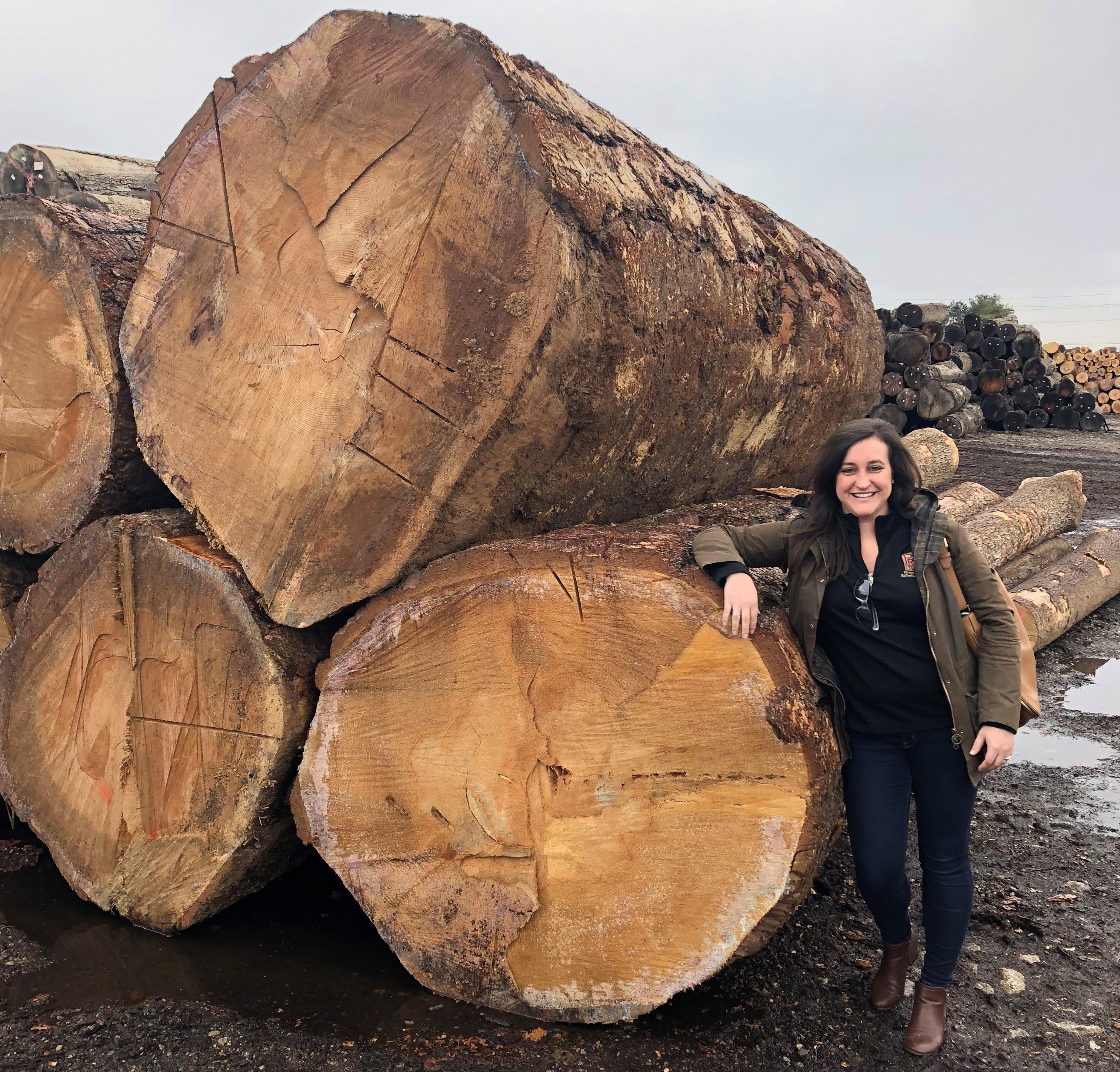 CEDAR RAPIDS, Iowa - Honorees of the 2018 Wood Industry 40 Under 40 have been announced by Woodworking Network. This year marks the third annual awarding of the 40 Under 40, which celebrates the next generation of industry professionals who are making an impact on wood products manufacturing in North America.
Those selected are considered innovators, achievers – and even disruptors – who demonstrate excellence in the categories of: productivity, profitability, social good, ingenuity, peer inspiration, product development, organizational leadership, or another facet of the wood industry.
"Woodworking Network is proud to be associated with this year's 40 under 40 honorees. This is a program that is critical for the future of the industry," said Harry Urban, publisher. "We were overwhelmed with nominations so the process to narrow down the list was harder than ever. We congratulate all of those nominated and look forward to meeting the honorees personally." 
Click here to buy Leadership Reception tickets
Honorees will be recognized at the Leadership Reception on Aug. 21, the evening before IWF, the International Woodworking Fair, in Atlanta. The 40 Under 40 Class of 2018 is sponsored by the Wood Machinery Manufacturers of America (WMMA).

More than 130 nominations were submitted for recognition this year.  Due to a tie in the voting process, 41 people were selected. Those named to the 40 Under 40 Class of 2018 are:
"Clearly the industry has adopted 40 Under 40 as its own," said Tim Fixmer, CEO of CCI Media, the parent of Woodworking Network. "Many of these individuals are already having a profound impact on the wood manufacturing businesses at which they are employed. We believe they represent a sampling of the energized talent that will shape the future of our industry and lead us to new levels of success."
Entries to this year's 40 Under 40 were solicited at WoodworkingNetwork.com, through banner ads, eblast promotions and via social media. Candidates were judged by a team of seven Woodworking Network editors, using a scale of one to 10. The votes were tallied and the top candidates selected. The 2018 class joins an elite group of honorees from 2017 and those recognized in 2016.
Along with the Class of 2018, honorees from the 2016 and 2017 40 Under 40 are also invited to attend the Aug. 21 Leadership Reception and network with industry VIPS, including members of 2018 sponsor WMMA, and those attending the Woodworking Network symposia at IWF on CNC, Closets, Finishing and Leadership Forum. Click here for additional information or to purchase tickets to the reception.
Plaques for the 2018 40 Under 40 are being provided by Epilog Laser.
For more information on the 40 Under 40 award program, contact Karen Koenig at [email protected].
Have something to say? Share your thoughts with us in the comments below.