Wood golf course furnishings maker expands big in Wisconsin
April 21, 2020 | 11:09 am CDT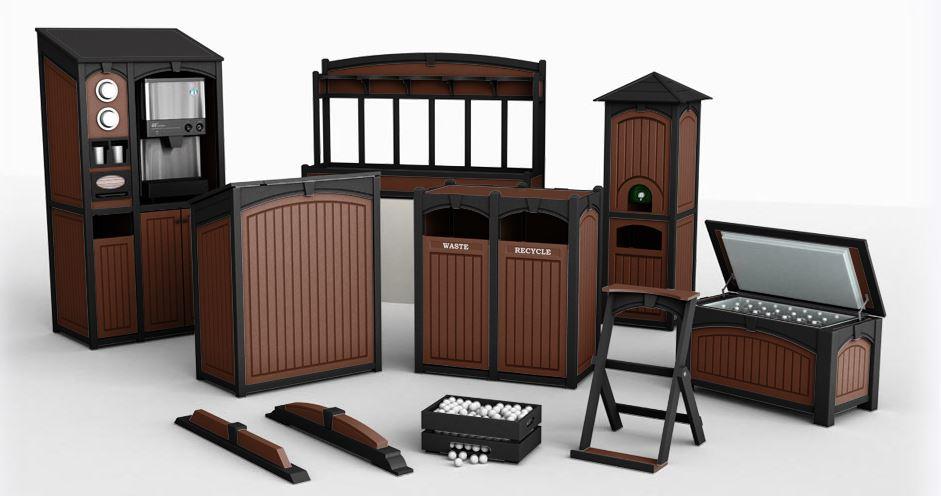 SUSSEX, Wi. - Prestwick Group, a manufacturer of furnishings for a variety of industries, including wood products for golf courses, will expand its Wisconsin plant by nearly 32,700 square feet. It will also construct a new 41,250 square foot facility nearby.
Wood product manufacturing will take place at the new building and plastic products will be made at the expanded building. Some of those wood products include tables, chairs, waste bins, podiums, welcome signs, bag racks, planter boxes, scoreboards, and more.
The expansion must be approved by the village of Sussex. Around 37 employees would work in the new building - 26 of those manufacturing products. The company employs around 134 in total.
Prestwick has been making golf course products in the area since 1997. Over the past 23 years, it has acquired various furnishings manufacturers and golf courses. 
Have something to say? Share your thoughts with us in the comments below.