Wood Couture seeks to 'shake up' furniture supply to hoteliers
June 29, 2020 | 11:20 am CDT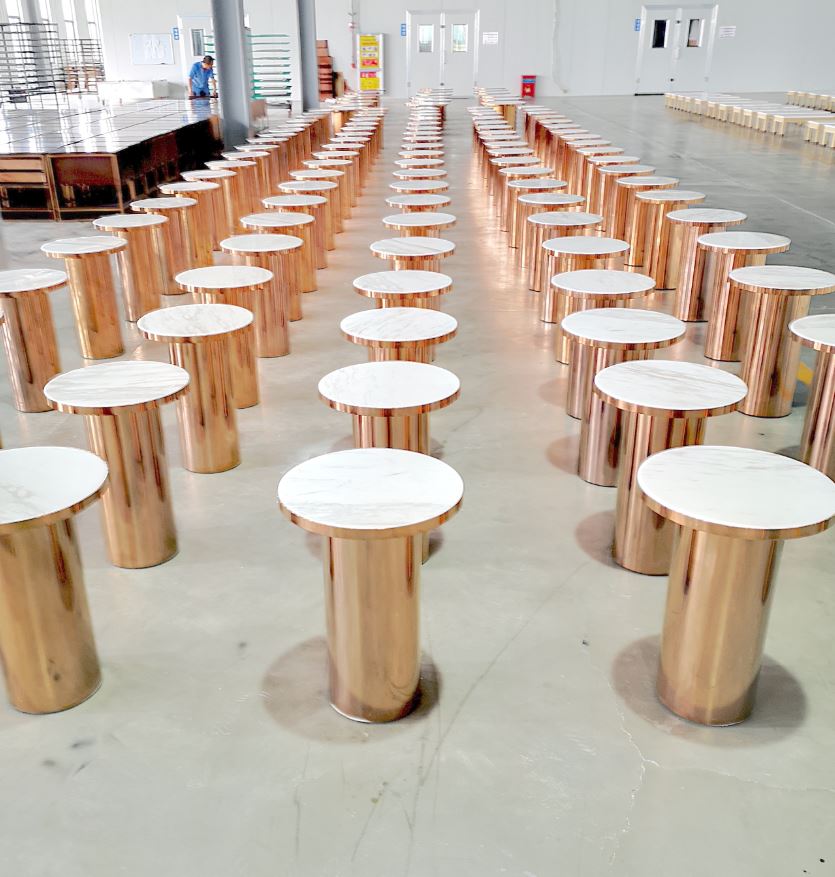 DUBAI, United Arab Emirates -- Wood Couture announced the launch of its 'new approach to bespoke furniture supply' for the global hospitality and high-end residential industries.

Co-founder and CEO Paolo Della Casa said Wood Couture's goal is to streamline the procurement process from design and manufacture through final delivery of not only custom furniture, but artwork and decorative accessories. The company said it is currently focused on serving projects in the U.S., Canada, UAE, Thailand and China.

"Manufacturing experts, product developers, suppliers, design collaborators – we cover all of the activities during the course of the project," Della Casa said. He added that Wood Couture's one-source capability simplifies an otherwise complicated system when multiple parties are involved and helps prevent avoidable delays and unrepresentative prices.


"In the furniture business, the system has not changed in 40 years. It's time to come up with something new," Della Casa said.

Wood Couture does own manufacturing facilities. Instead, it said it has adopted an "asset-light business model" ala Uber and Airbnb. In the case of furniture, the company said it has partners with factories capable of producing products suitable to 5-star to economy hotels. Once a project begins, Wood Couture said it is onsite to manage the fabrication process and live-track the progress ensure efficiency and assure quality.
"Not everyone understands which skills and equipment are needed based on the specific profile of a project, but we do," said co-founder Filippo Sona. "We have vetted facilities that we now work with, and for each new project, we will pair accordingly. We are essentially manufacturing experts."

At the heart of Wood Couture's business model is software that allows furniture designs to be instantly altered during live feedback sessions with designers. The software also allows customers to track the status of every step of the process on their smart phones in real time. Wood Couture said it plans to add the capability of watching live camera feeds from the manufacturing plant to its software platform.

Wood Couture's two co-founders each have experience serving the hospitality industry. Sona has more than 20 years of experience in management consulting for the hospitality sector worldwide. Della Casa has been an entrepreneur in furniture, fixtures and equipment for the hospitality and high-end residential markets for decades.
Have something to say? Share your thoughts with us in the comments below.