Wood and furniture down in supply chain study
July 8, 2022 | 6:35 pm CDT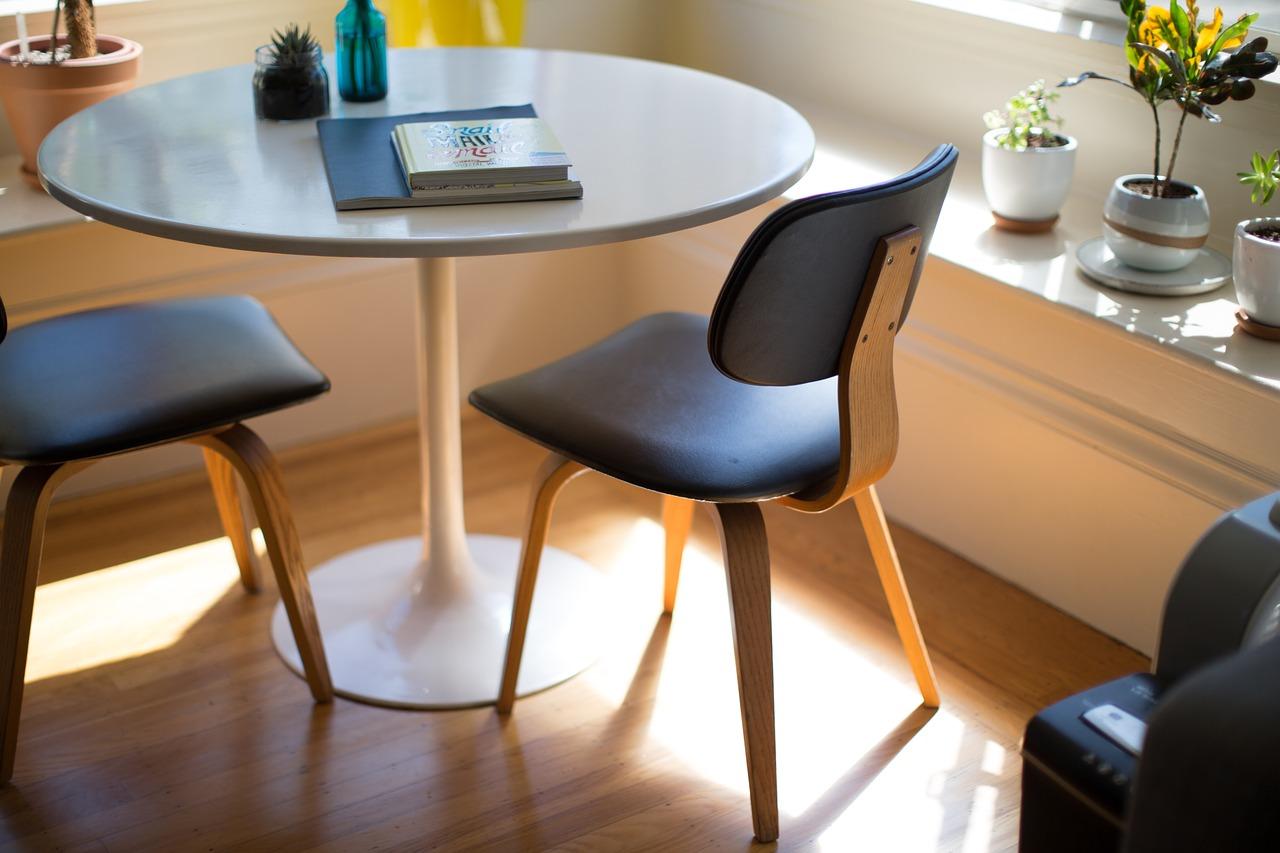 TEMPE, Ariz. -- Overall economic activity in the manufacturing sector grew in June, with the economy achieving a 25th consecutive month of growth, according to a survey of the nation's supply executives in the latest Manufacturing ISM Report On Business.
Unfortunately, wood products and the furniture and related products were not one of the industries growing. Fifteen manufacturing industries reported growth in June, but wood products and furniture were not among them. The three industries reporting contraction in June compared to May are: paper products; wood products; and furniture & related products.
Seven industries reported a decline in new orders in June, in the following order: Wood Products; Furniture & Related Products; Paper Products; Transportation Equipment; Electrical Equipment, Appliances & Components; Chemical Products; and Food, Beverage & Tobacco Products.
In terms of production, three industries reporting a decrease in production in June are: Textile Mills; Paper Products; and Furniture & Related Products.
The report was issued by Timothy R. Fiore, CPSM, C.P.M., chair of the Institute for Supply Management (ISM) Manufacturing Business Survey Committee:
"The June Manufacturing PMI registered 53 percent, down 3.1 percentage points from the reading of 56.1 percent in May. This figure indicates expansion in the overall economy for the 25th month in a row after a contraction in April and May 2020. This is the lowest Manufacturing PMI reading since June 2020, when it registered 52.4 percent. 
According to Fiore, other results include: 
The New Orders Index reading of 49.2 percent is 5.9 percentage points lower than the 55.1 percent recorded in May. 
The Production Index reading of 54.9 percent is a 0.7-percentage point increase compared to May's figure of 54.2 percent. 
The Prices Index registered 78.5 percent, down 3.7 percentage points compared to the May figure of 82.2 percent. 
The Backlog of Orders Index registered 53.2 percent, 5.5 percentage points below the May reading of 58.7 percent. 
The Employment Index contracted for a second straight month at 47.3 percent, 2.3 percentage points lower than the 49.6 percent recorded in May. 
The Supplier Deliveries Index reading of 57.3 percent is 8.4 percentage points lower than the May figure of 65.7 percent.
The Inventories Index registered 56 percent, 0.1 percentage point higher than the May reading of 55.9 percent. 
The New Export Orders Index reading of 50.7 percent is down 2.2 percentage points compared to May's figure of 52.9 percent. 
The Imports Index climbed into expansion territory, up 2 percentage points to 50.7 percent from 48.7 percent in May.
Fiore continued, "The U.S. manufacturing sector continues to be powered — though less so in June — by demand while held back by supply chain constraints. Despite the Employment Index contracting in May and June, companies improved their progress on addressing moderate-term labor shortages at all tiers of the supply chain, according to Business Survey Committee respondents' comments. 
Have something to say? Share your thoughts with us in the comments below.