Autodesk perpetual licenses expire July 31 What next?
July 5, 2016 | 3:16 pm CDT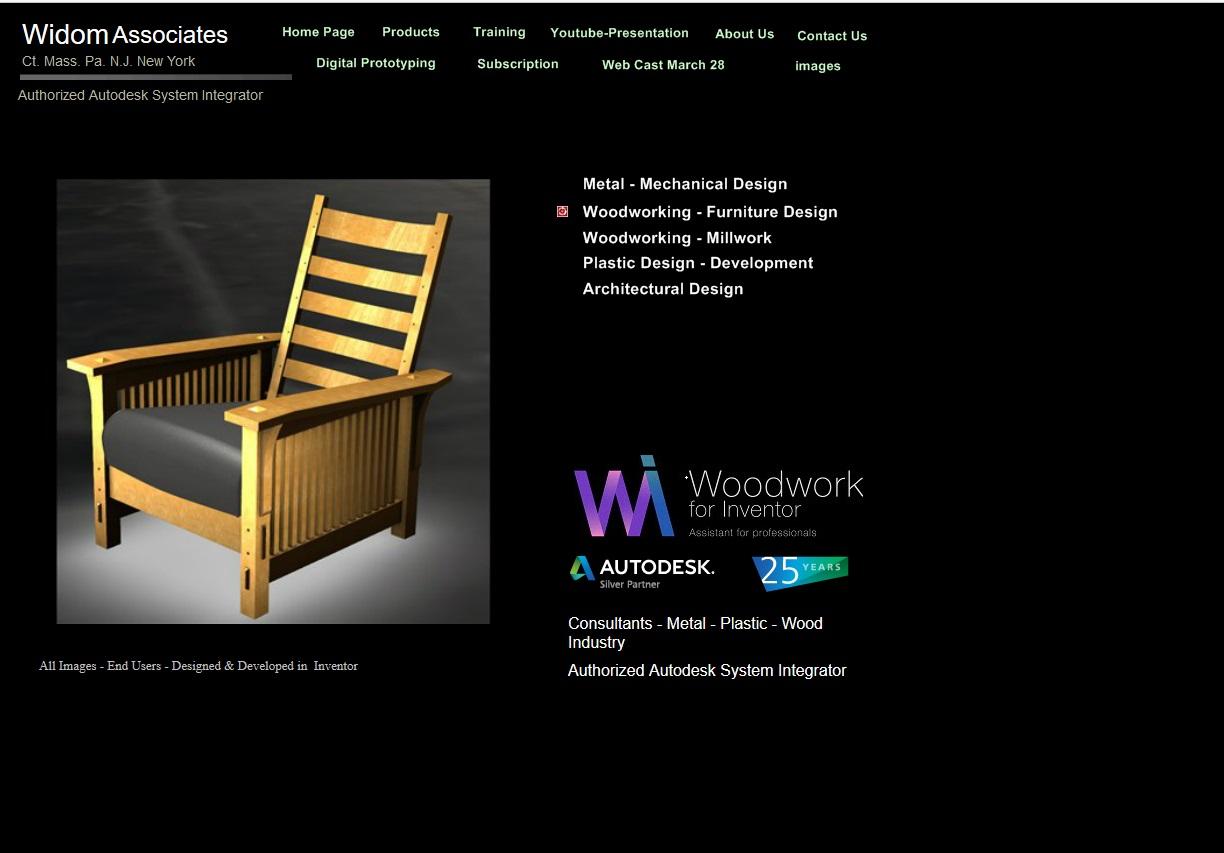 NORTHPORT, N.Y. -- According to communication from Widom Associates, Autodesk will cease offering perpetual licenses of the Autodesk Suites after July 31, 2016. Those needing additional licenses of Autodesk products after that time will have to acquire them as "pay-as-you-go" subscriptions.
This approach will provide customers with a high level of flexibility for using Autodesk products, but it will be more costly over time than owning and maintaining perpetual licenses, according to Widom Associates.
Widom recommends considering several options, including converting standalone licenses of Suites to a network deployment, upgrading current individual products to Suites, and adding perpetual licenses of Suites.
The deadline to do any of this is July 31, 2016. For operators comfortable with current number of perpetual licenses and their use, or preferring subscription to handle future licenses, no action need to be taken.
Contact Steve Widom at [email protected] or call 631-757-7035 for more information.
Have something to say? Share your thoughts with us in the comments below.