White House urges construction and wood companies to donate N95 respiratory masks
March 18, 2020 | 5:34 pm UTC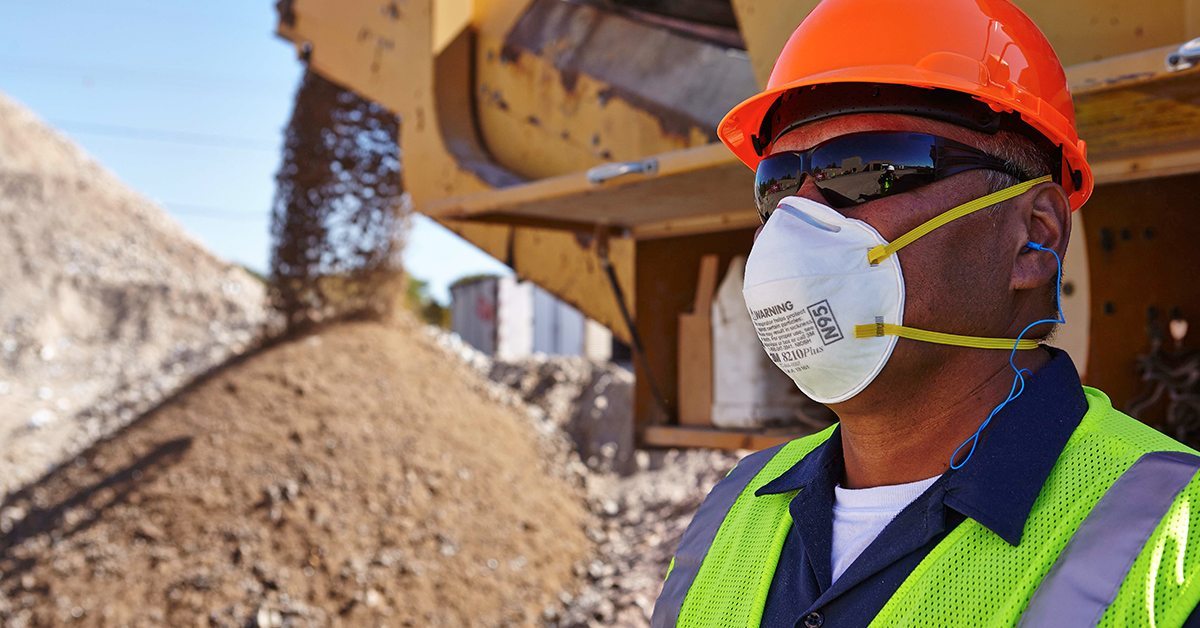 WASHINGTON D.C. - The White House is calling on construction, woodworking, carpentry, and other related industry companies to donate their N95 respirator masks to hospitals in an effort to combat the spread of the coronavirus (COVID-19).
"We would make one specific request, and that is: We would urge construction companies to donate their inventory of N95 masks to your local hospital and forego additional orders of those industrial masks," Vice President Pence said.
Pence made the request at a White House press conference March 17. 
"Those industrial masks that they use on construction sites are perfectly acceptable for healthcare workers to be protected from a respiratory disease. But we're asking construction companies that our President knows very well from his background — we're asking them to donate their N95 masks to their local hospitals and also forego making additional orders." 
N95 masks are designed to filter particles from dust, fumes, mists, aerosols, and smoke. They're also effective against biological particles from pollen, mold, bacteria, allergens, and viruses.
Many hospitals are running low on supply. The medical industry has estimated it will need more than a billion masks to effectively cope with the virus. Many of the masks are built by 3M and sourced from China. That obviously presents a problem.
Have something to say? Share your thoughts with us in the comments below.