What's on tap for wood & laminate flooring: Industry snapshot
December 9, 2020 | 2:35 pm CST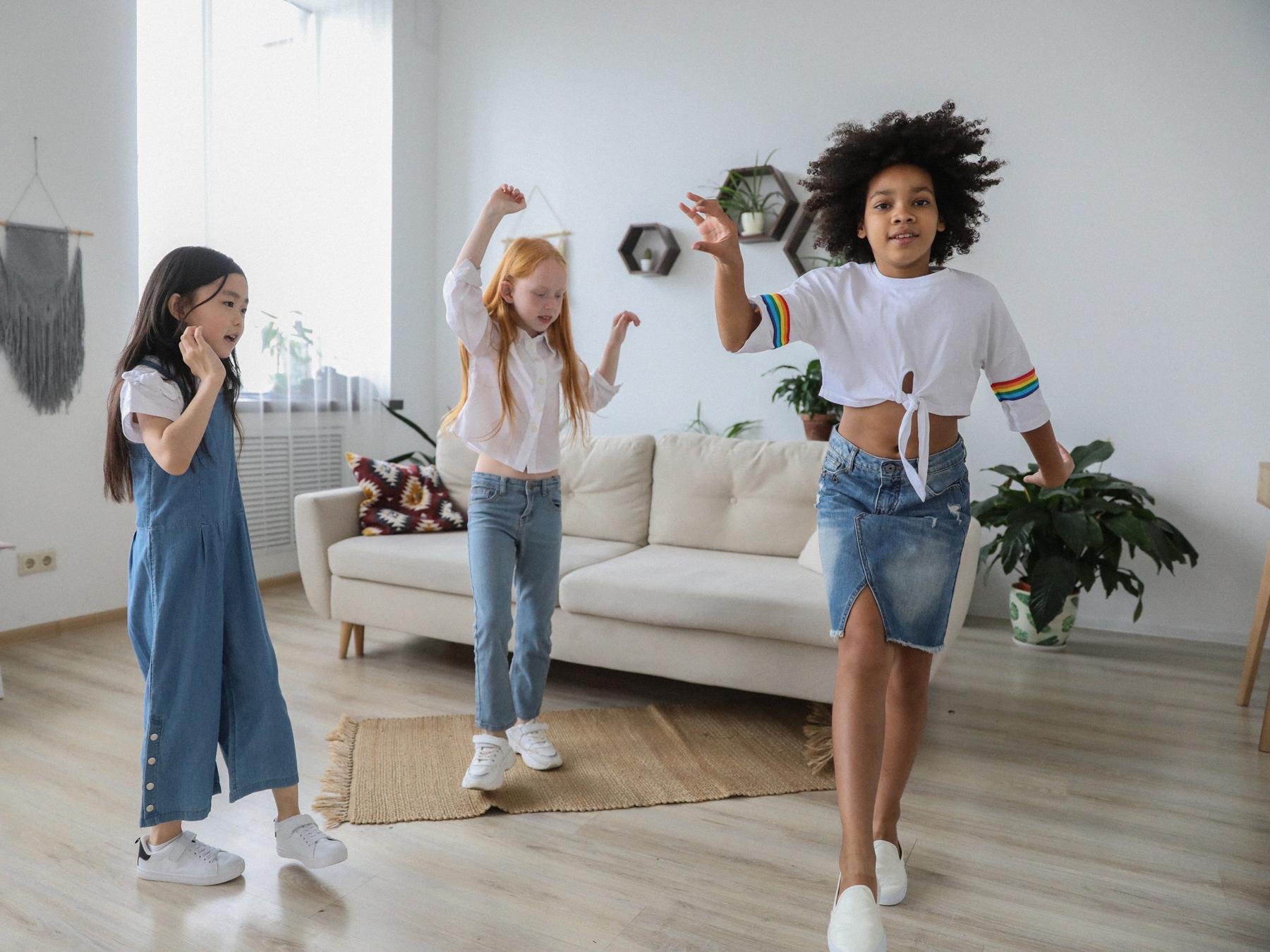 Photo By Gabby K - from Pexels
Catalina Research is projecting a 3.9% decline in the installed value of flooring spending for 2020, despite the proliferation of home remodeling activity taking place during the COVID-19 pandemic. Hard surface floorings, particularly products like wood and laminate flooring which could be used in DIY projects, have benefitted the most by homeowners leery of having a professional installer enter their home.
It will be interesting to see how this plays out in 2020 and 2021, considering the drop hardwood and laminate took in 2019. Hardwood sales dropped 5.4% to $3.58 billion, and laminate dipped 4.6% to $898 million, accounting for 13.0% and 3.2% respectively of the roughly $27.62 billion U.S. floor covering market, according to the research group.
Click to enlarge the infographic, plus find more market data in the December 2020 FDMC Wood Industry Almanac.
Quick Stats
• The global hardwood flooring market reached $42.12 billion in 2019, according to IMARC Group. The research group cited a thriving construction industry as a primary driver for the growth of the market.
• The global laminate flooring market reached a volume of 975 million square meters in 2019, registering a CAGR of 2% during 2012-2019, according to IMARC Group.  The market is projected to reach a volume of around 1,048 million square meters by 2025, with the commercial sector accounting for the majority. The North American market is projected to reach 146 million square meters by 2025.
• Retailers cited the pandemic along with installations as their top concern in a survey by Floor Focus. Domestic competition, specifically home centers, was the second most cited issue, followed by low margins, finding good salespeople, internet sales, and competition from other retailers.
• According to the National Wood Flooring Assn.'s 2021 Industry Outlook survey, most respondents expect the demand for longer, wider planks and natural finishes to continue; as seen in Hardwood Floors (October/November).
• With their ability to mimic the look of real wood, LVT and WPC were named the biggest threats to wood flooring by contractors in NWFA's 2021 Industry Outlook survey.
• In 2019, Canada exported $444.9 million CAD in wood flooring and other millwork (NAICS 321919) and imported $320.8 million, according to figures from Statistics Canada.
• When it comes to flooring sales in 2020,  home centers were the big winners since most were allowed to remain open during the pandemic.
• In 2019, the worldwide sales by members of the European Producers of Laminate Flooring was 447 million m² of laminate flooring from European production, down 1.5% from 2018.  Slight declines were seen in Western Europe (219 million m², down 2.1%), compared to strong growth in Eastern Europe (135 million m², up 5.4%). The North American market saw a 9.7% decline, to 40 million m², with Canada recording the largest drop. Asia also fell by 6% to 28.2 million m², according to a report in Fordaq.
Market Data Sources: Catalina Research, Floor Covering Weekly/ FCW Statistical Report issue,  National Wood Flooring Assn. (NWFA), Hardwood Floors magazine, IMARC Group, Floor Focus, U.S. Department of Commerce, Statistics Canada, Hardwood Federation, North American Laminate Flooring Assn., Fordaq, European Producers of Laminate Flooring.
Category: Flooring: hardwood flooring, laminate/engineered flooring, plank, parquet
Have something to say? Share your thoughts with us in the comments below.