Weyerhaeuser plans $16.1M investment to update LVL mill in Louisiana
November 11, 2020 | 1:04 am UTC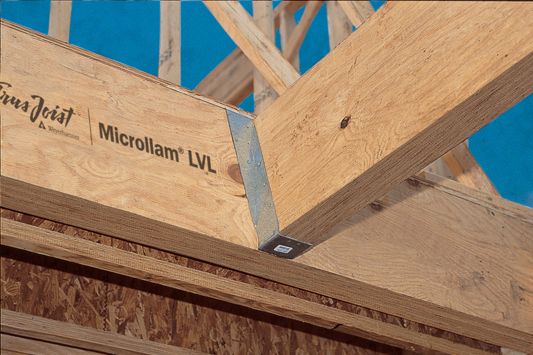 NATCHITOCHES, La. – Weyerhaeuser announced it will invest $16.1 million modernize the manufacturing presses and machinery used to produce laminated veneer lumber (LVL) beams at its Natchitoches plant.
Installation of programmable logical controls on one existing press that produces laminated veneer lumber is expected to begin in early 2021. Additional equipment upgrades to increate productivity are expected to occur over the next three years.
Work is expected to begin in early 2021, and the company then has additional plans for equipment upgrades taking place over the next three years to enhance the productivity of the mill.
Weyerhaeuser said the multi-phase project could potentially create up to 20 new direct jobs over the next several years with an average annual sale of $45,000 plus benefits. The plant currently employs 200. In addition, the Louisiana Economic Development estimates the project will result in 25 new indirect jobs, for a total of 45 new jobs in the region.
"Weyerhaeuser's impact on our forest products industry is visible all across Louisiana, and especially in north-central Louisiana, where the Natchitoches mill is a great economic engine," Gov. John Edwards said. "This latest project modernizes the Weyerhaeuser mill with important new technology. That investment in capital equipment also is an investment in the strong Weyerhaeuser workforce in our state, which will grow in both size and competitiveness with this project."
The 250,000-square-foot Natchitoches mill manufactures Microllam LVL, structural headers and beams used in housing and building construction.

Weyerhaeuser received the state's LED FastStart incentive package for workforce development form Louisiana Economic Development plus a $350,000 Modernization Tax Credit. The company is also expected to benefit from Louisiana's Quality Jobs and Industrial Tax Exemption programs.
Have something to say? Share your thoughts with us in the comments below.