West Salem Machinery has vertical feed grinders for all output requirements
November 22, 2017 | 5:15 pm CST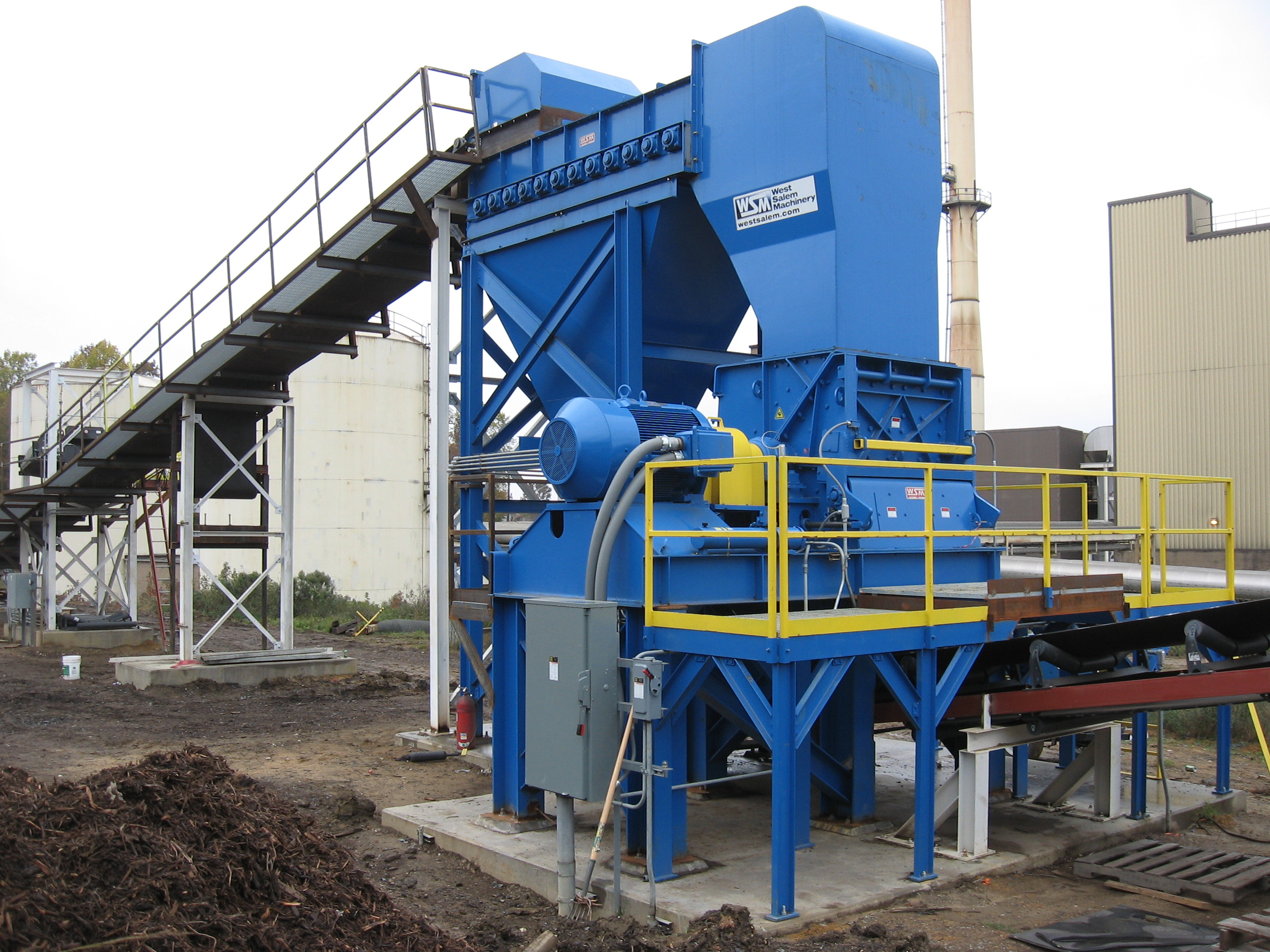 SALEM, Ore. -
West Salem Machinery
(WSM) offers vertical feed grinders with an effective design to process a wide range of feedstock, at rates up to 150 tons per hour. The grinders feature a heavy duty rotor with innovative disc and hammer configuration options. An optional pivot housing provides access to main wear components with all infeed components remaining in place.
Offering flexibility, WSM says they have a girinder for all output requirements from fine grinding of wood chips for pellet fuel or chipboard, to coarse grinding of bark or wood waste for mulch or biomass.
As a full, integrated package, including engineering and project management, WSM's complete biomass feedstock processing systems feature a turn-key system and includes bulk feeders, pre-screening, and cleaning for low-cost processing with reduced grinder wear and increased through-put.
WSM grinders and complete processing systems feature mill duty construction for dependable long-term operation.
Have something to say? Share your thoughts with us in the comments below.