Weinig Holz-Her USA hosts Oktoberfest
November 7, 2022 | 4:27 pm CST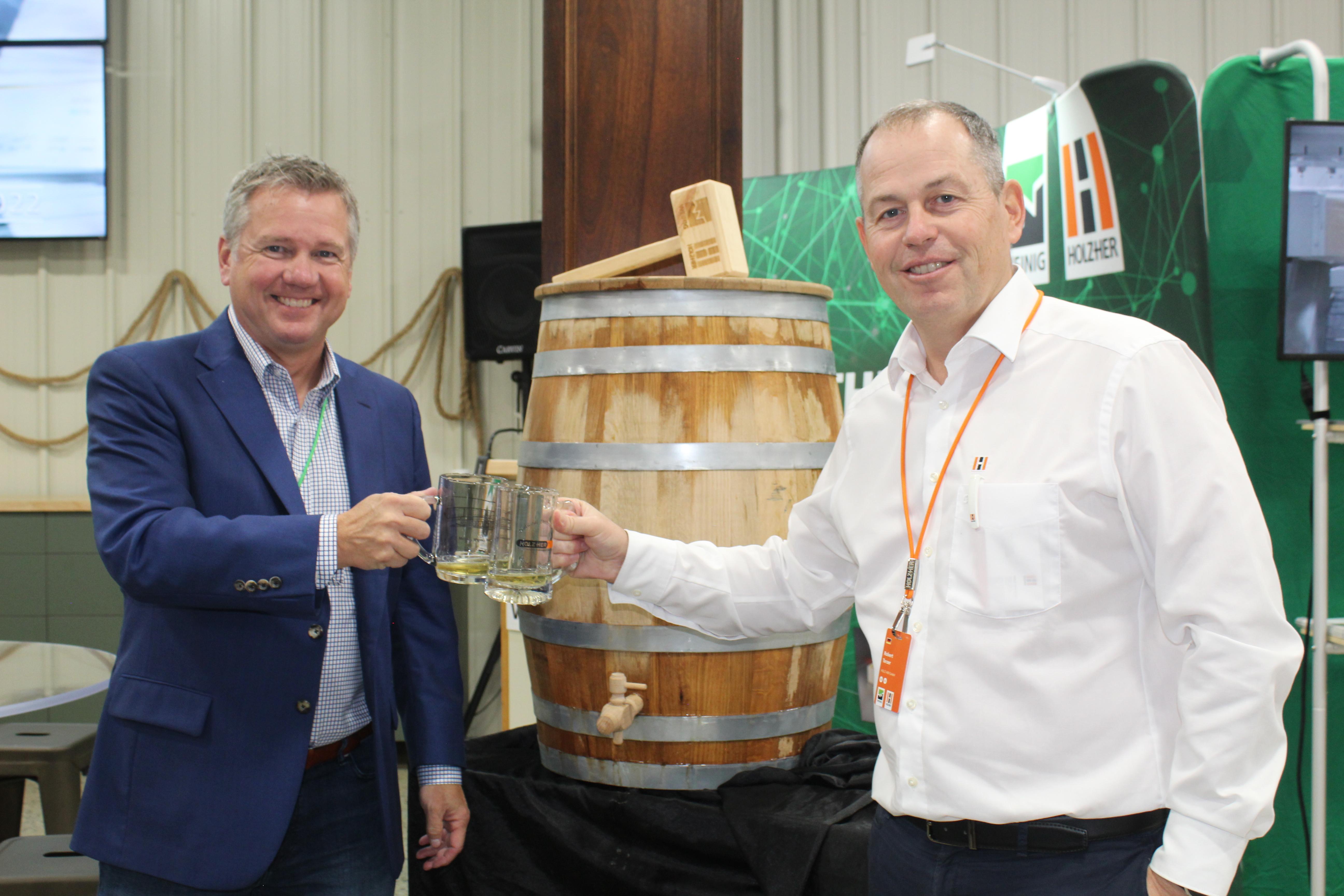 Photo By Weinig Holz-Her USA
MOORESVILLE, N.C. -- Weinig Holz-Her USA hosted its second annual Oktoberfest celebration this Oct. 26-27.
The event is an all-access open house for customers at the Mooresville, N.C., showroom that synchronously pays homage to the brand's storied German history.
The celebration provides customers with in-person demonstrations of world-class machinery and education from experienced Weinig Holz-Her machinery technicians. Here customers have fruitful interactions with field technicians to help appreciate the capabilities of Weinig Holz-Her equipment and technology.
In addition to in-person demonstrations, Oktoberfest exists to show appreciation for the valued Weinig Holz-Her customer base. Customers can mingle with Weinig Holz-Her sales representatives and dealers in an approachable and unique setting.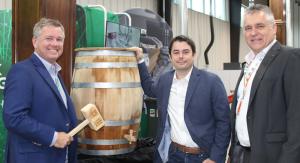 Marketing Manager Christian Smedberg said, "We love to bring customers into the showroom and, even better, provide a dynamic experience. We want to build excitement around our world-class products and rapport with those who use them."
The event is also an opportunity to collaborate with small businesses outside the woodworking industry, thus spreading Weinig Holz-Her's local presence. 
This year's menu featured traditional Oktoberfest fare from Strudelteig Bakery, a Charlotte-area artisanal caterer. Amongst their Bavarian-inspired options were scratch-made pretzels, schnitzel sandwiches, Tiroler gröstl, sauerkraut, and bratwurst.
Andy Turner, vice president of sales for Weinig Holz-Her USA, added, "We want to remain relevant and top of mind. Especially in our local community."
Have something to say? Share your thoughts with us in the comments below.