WDMA seeks amendments to Canada's proposed formaldehyde rule
September 24, 2019 | 9:12 am CDT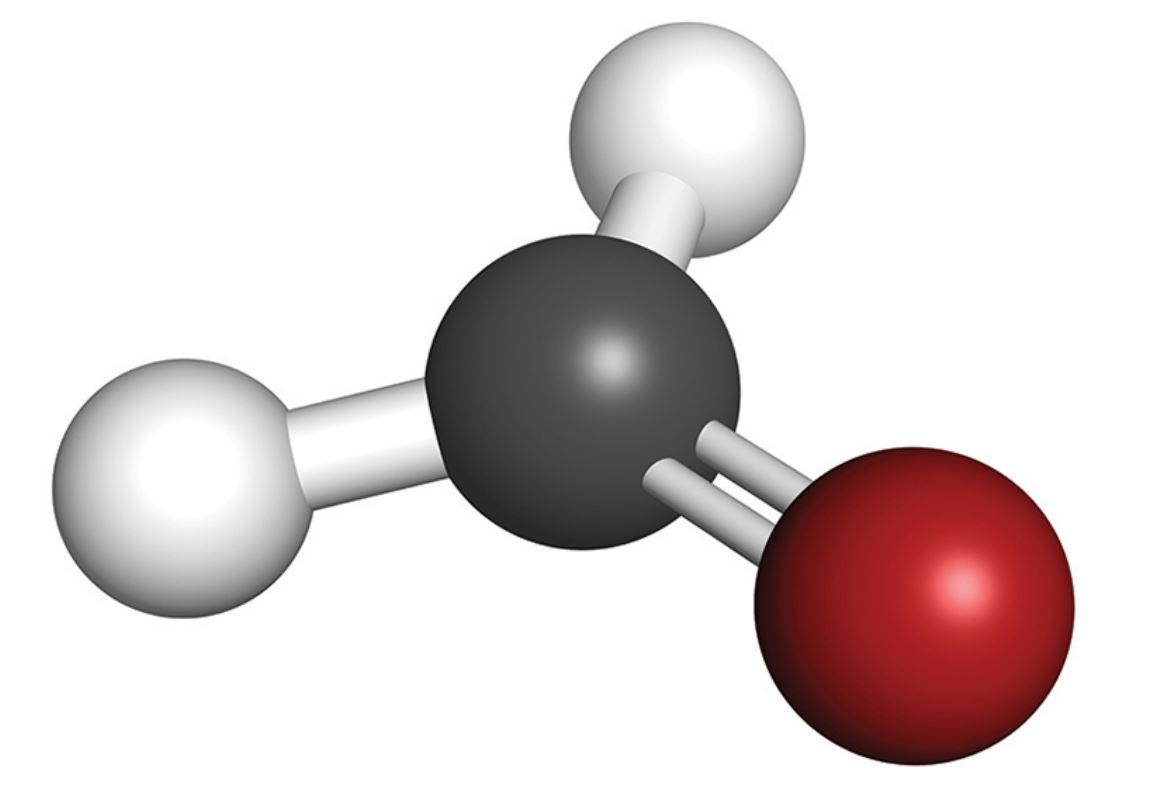 CHICAGO - The Window & Door Manufacturers Association (WDMA) is asking two Canadian agencies to amend several provisions of Canada's  proposed wood composite formaldehyde rule that it said do not jive with U.S. EPA regulations for formaldehyde (TSCA Title VI).
The WMDA recently submitted comments to Canada's Department of Health and the Department of the Environment to "address inconsistencies with the form, content and placement of labels, record keeping requirements that would necessitate U.S. manufacturers who do not have facilities in Canada to establish a Canadian presence, and unclear applicability of the annual reporting requirements." The two Canadian agencies worked jointly to develop the newly proposed Canadian regulations for formaldehdye emissions from composite wood products.
"These discrepancies, if left unaddressed, have the potential to create disruption in both the U.S. and Canadian supply chains and marketplaces," said Michael O'Brien, WDMA president and CEO. "We support the intent of the proposed regulations, but they should not result in undue compliance costs and administration burdens for manufacturers of composite wood products, especially for architectural wood door manufacturers."
The public comment period opened when the proposed Formaldehyde Emissions from Composite Wood Products Regulations was published in the June 28 edition of the Canada Gazette. The stated objectives of the regulations are:
to reduce potential health risks by putting limits on allowable formaldehyde emissions from composite wood products and,
to align with similar requirements in the United States in order to create a level playing field for Canadian, American and international businesses.
The Composite Panel Association also noted that its review of the proposed rule found numerous differing requirements from U.S. EPA TSCA Title VI regulation and planned to submit comments.
No specific deadline has been issued for finalizing the Canadian regulations. They would become effective six months after publication of the final regulations in the Canada Gazette.
The WDMA noted that while Canada currently has voluntary standards for formaldehyde emissions from composite wood products that most manufacturers comply with, it does not have mandatory regulations as in the United States.
Have something to say? Share your thoughts with us in the comments below.