Want to fix supply chain? Target trucking and workforce, says AWC
June 28, 2021 | 11:48 am CDT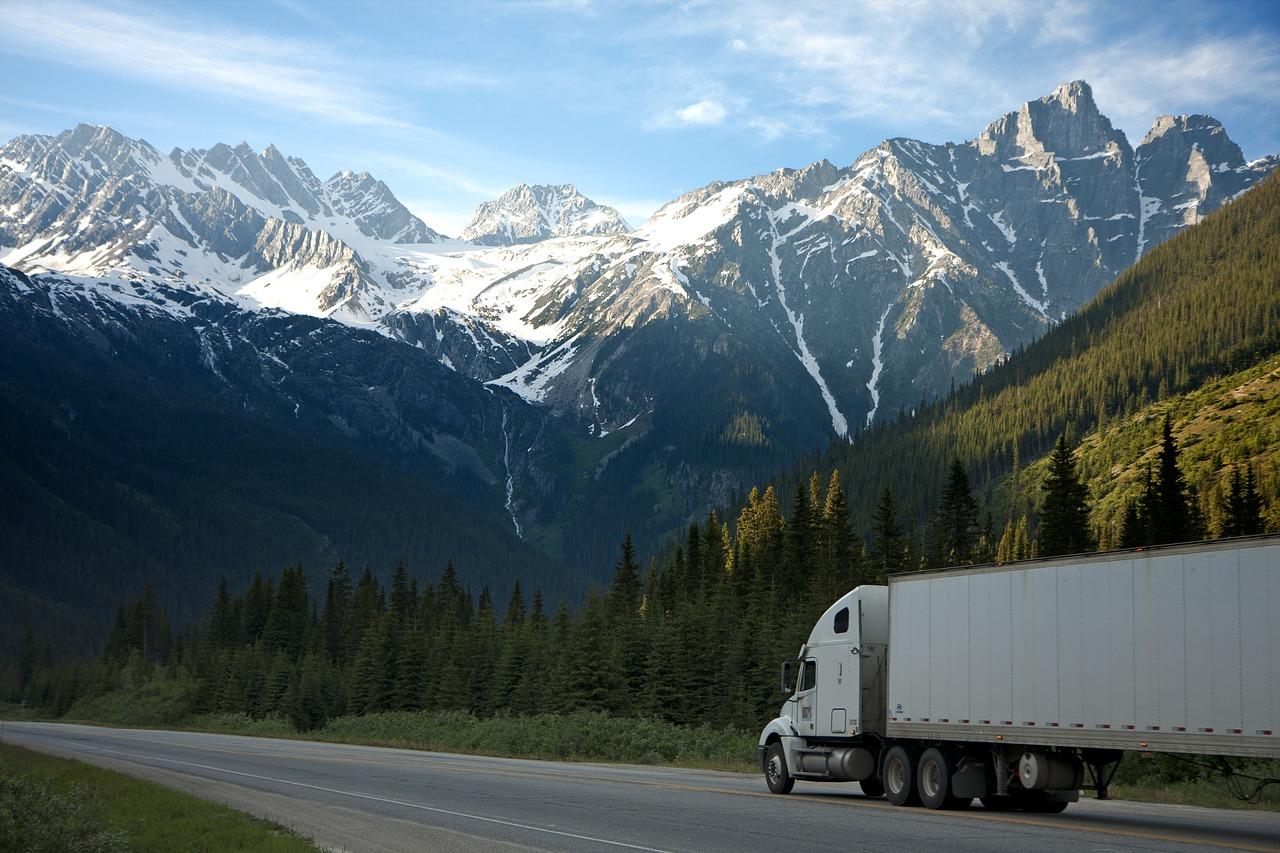 The American Wood Council says the most meaningful way to address lumber supply shortages is to focus on transportation and workforce limitations.
"Support for technical and vocation schools, and apprenticeship efforts, is paramount to addressing the workforce challenges, not only in the forest products sector but across the U.S. economy," the AWC wrote in a report.
"One other prominent labor concern is the nationwide shortage of qualified truck drivers, as well as overall transportation system inefficiencies caused by outdated federal regulations, which are stressing America's current wood supply system."
The trucking issue isn't new. In 2018, the American Transportation Research Institute reported that driver shortage topped its list of critical issues facing the industry for the first time since 2006. The industry was around 51,000 drivers short in 2017 - up from 36,000 in 2016 - and that number is projected to increase to a whopping 174,000 by 2026.
The Hardwood Distributors Association projects that the wood product industry will need to hire 898,000 drivers over the next decade to keep up with demand and to replace a retiring workforce. That means attracting a younger demographic is critical.
The AWC believes several government policies should be revisited to improve workforce.
"Proposed bipartisan legislation such as the DRIVE Safe Act provides a framework from which young drivers can safely enter the transportation industry. Legislation that addresses this issue is the bipartisan Safe Routes Act provisions that provide for safer and more efficient transportation of logs, pulpwood, wood chips, and biomass.
"The bipartisan bill Promoting Women in Trucking Workforce Act would require the Federal Motor Carrier Safety Administration to establish an advisory board charged with identifying barriers to entry for women in the trucking industry and help identify and establish training and mentorship programs for women."
These issues exist despite sawmill capacity reaching the highest levels since the Great Recession. Capacity increased by 1.4 billion board feet in the last year. And the vast majority of that increased capacity - 1.1 billion board feet - is coming from the Southern U.S.
"Importantly, these positive trends of high production and increased expansion come despite the wood products industry's sustained constraints due to severe weather and wildfire events, labor shortages, and transportation constraints."
The AWC gives its take on the recent lumber demand and price situation more broadly in its report. Check it out here: https://awc.org/docs/default-source/one-pagers/awc_lumber-supply-1-page… 
Have something to say? Share your thoughts with us in the comments below.