Virus slams new home sales in April
May 21, 2020 | 12:18 pm CDT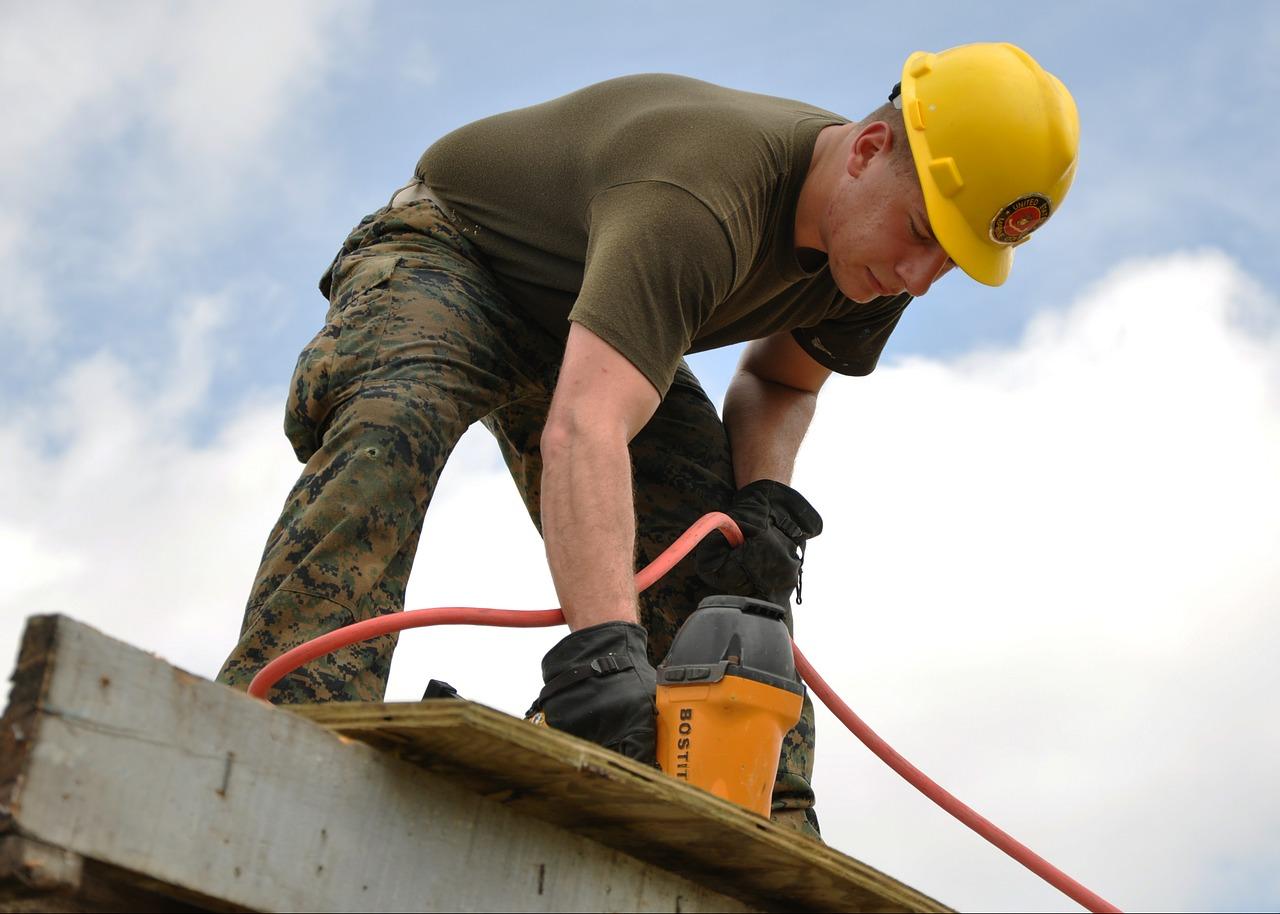 COSTA MESA, Calif. -- Meyers Research has released the New Home Pending Sales Index (PSI) for April 2020. The New Home PSI, backed by data from Zonda and Metrostudy, shows pending sales decreased year-over-year and month-over-month across the United States. The index is a leading residential real estate indicator based on the number of new home sales contracts signed across the country.
The New Home PSI came in at 73.8 for April, representing a 32.5 percent decrease from April 2019. On a month-over-month basis, new home sales fell by 29.2 percent from a revised-up March.
"Homebuilders felt the pain of the Covid-19-induced recession in April," said Ali Wolf, chief economist at Meyers Research. "Interestingly though, our data shows more qualified buyers signed a contract towards the latter part of the month to take advantage of today's low mortgage rates."
Pending new homes sales posted a drop on a year-over-year and month-over-month basis for all of the select markets. While each market uniformly saw a pullback related to the historic job losses, the extent of the decline was not universal. For example, even in the hardest hit markets, well-positioned and well-priced new homes are still hitting a solid (albeit slower than usual) sales pace because of the dearth of inventory in the existing home market.
San Francisco, Los Angeles, and Washington, D.C. experienced the largest pullback in contract sales on a year-over-year basis. These markets have higher than average home prices and some denser urban real estate, which contributed to many buyers deciding to pull a wait-and-see strategy. These markets also have stricter stay-at-home orders that have continued through May that is impacting housing demand.
"We posed the question at the beginning of March asking whether fear or low mortgage rates would prevail," said Wolf. "During the first six weeks of the pandemic, fear was the clear winner. As the stay-at-home orders get lifted, however, we are seeing the focus go back to rates. The duration of the job losses still acts as the wildcard though." See http://meyersresearchllc.com
Have something to say? Share your thoughts with us in the comments below.